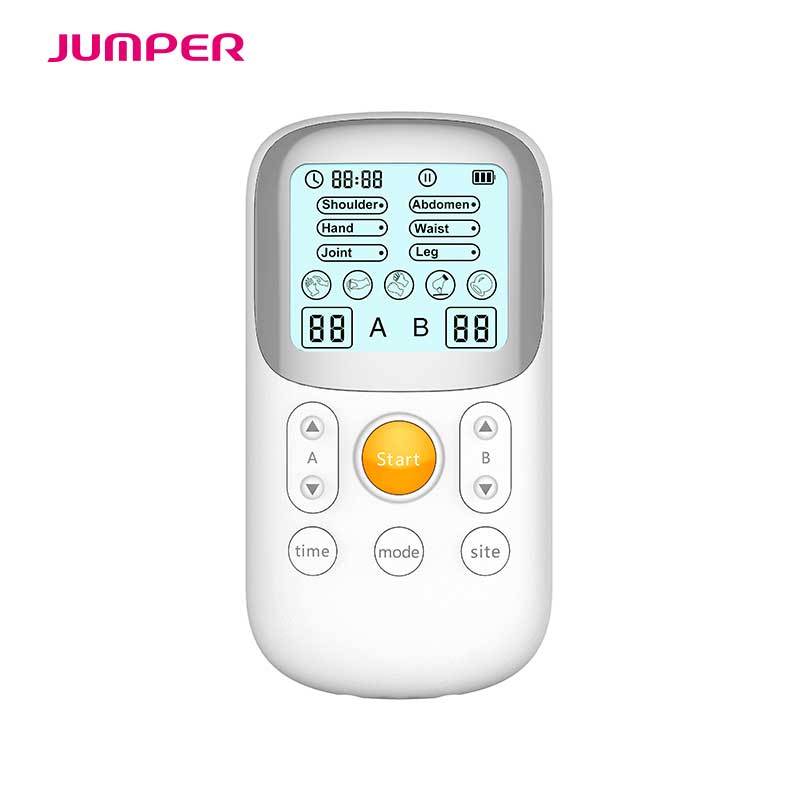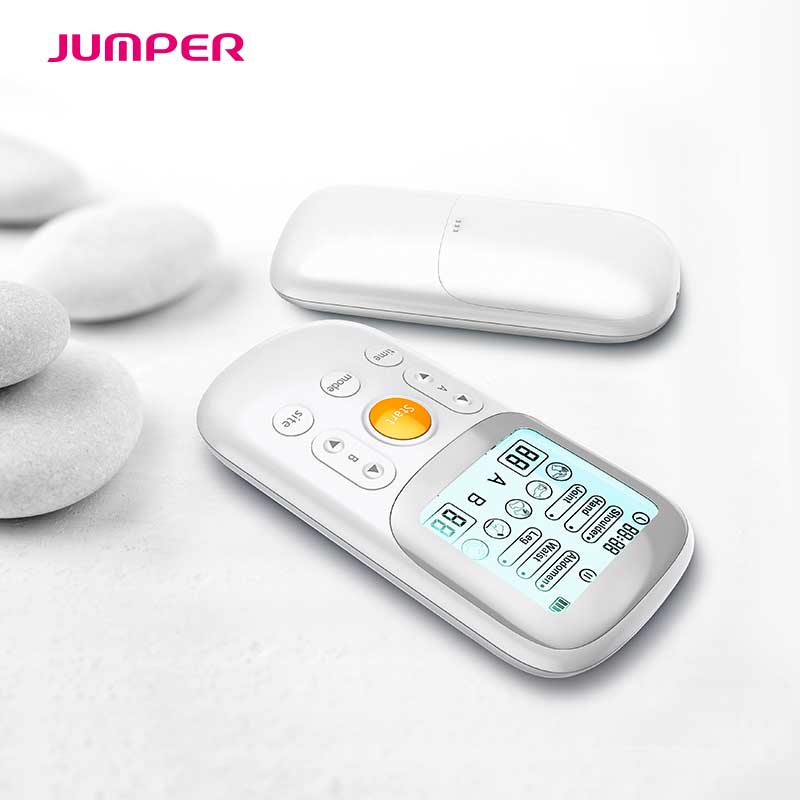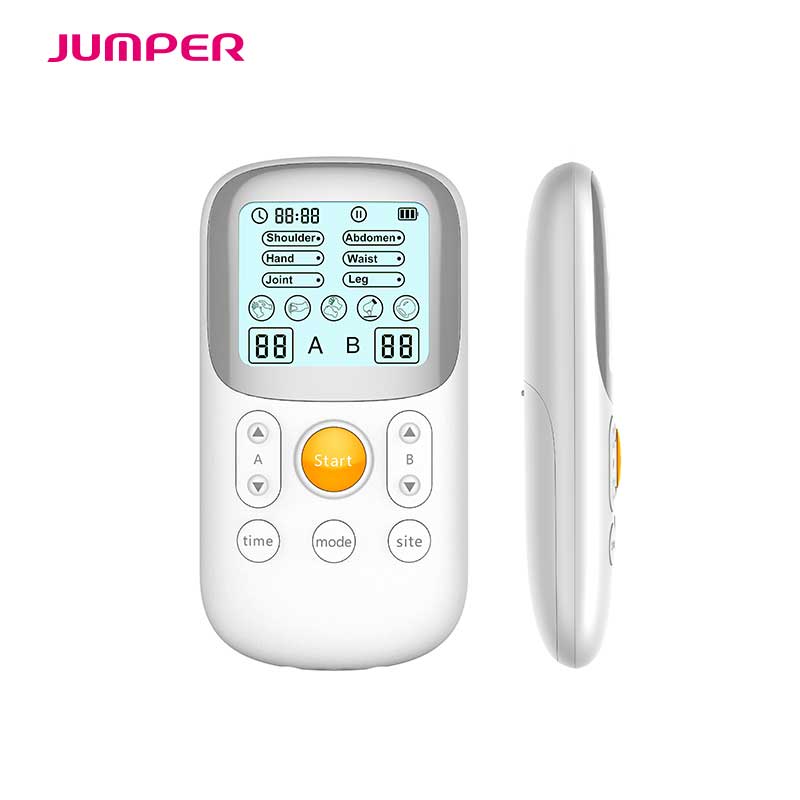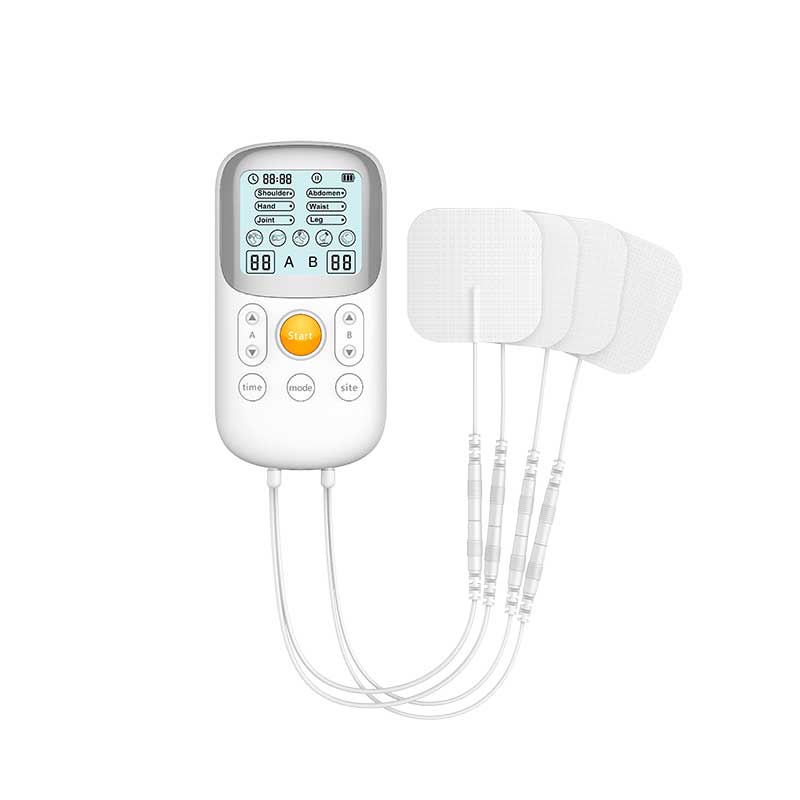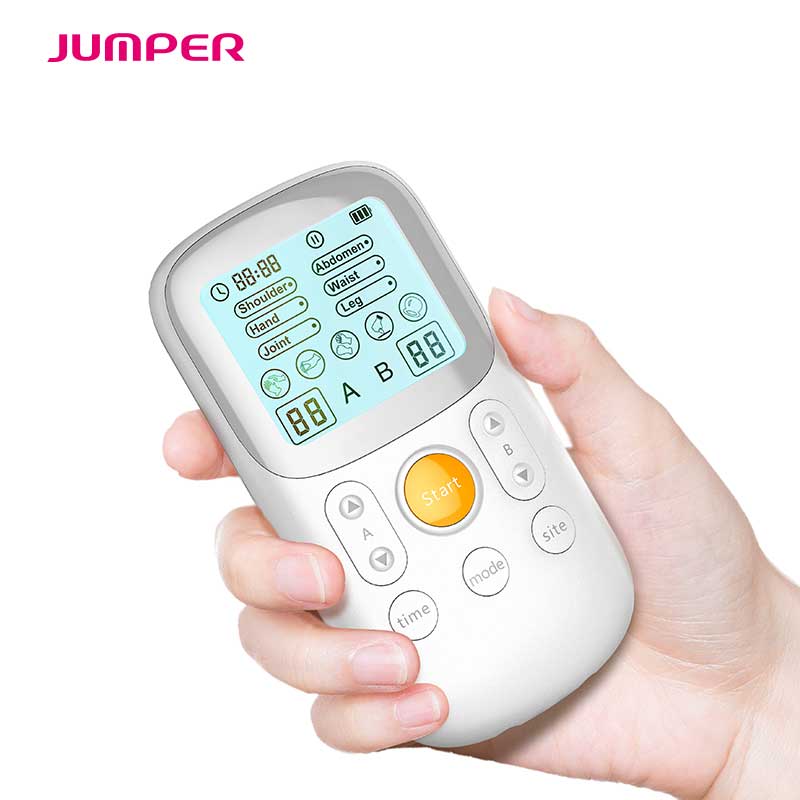 Tens Therapy 5 in 1 Massage Device
Regular price
$128.00
Sale price
$99.00
Unit price
per
Our TENS Therapy 5 in 1 Massage Device is your instant and drug-free pain relief perfect for use throughout your pregnancy.
In stock
Order now for express delivery by
Click & Collect and Same Day Delivery Available in Sydney & Perth (select at checkout).
Buy now, pay later with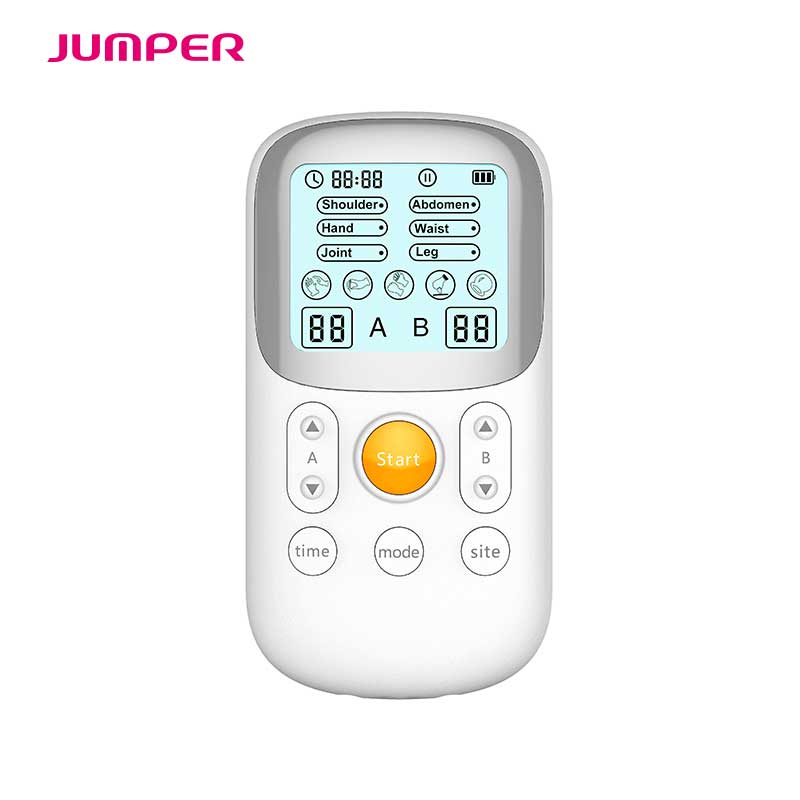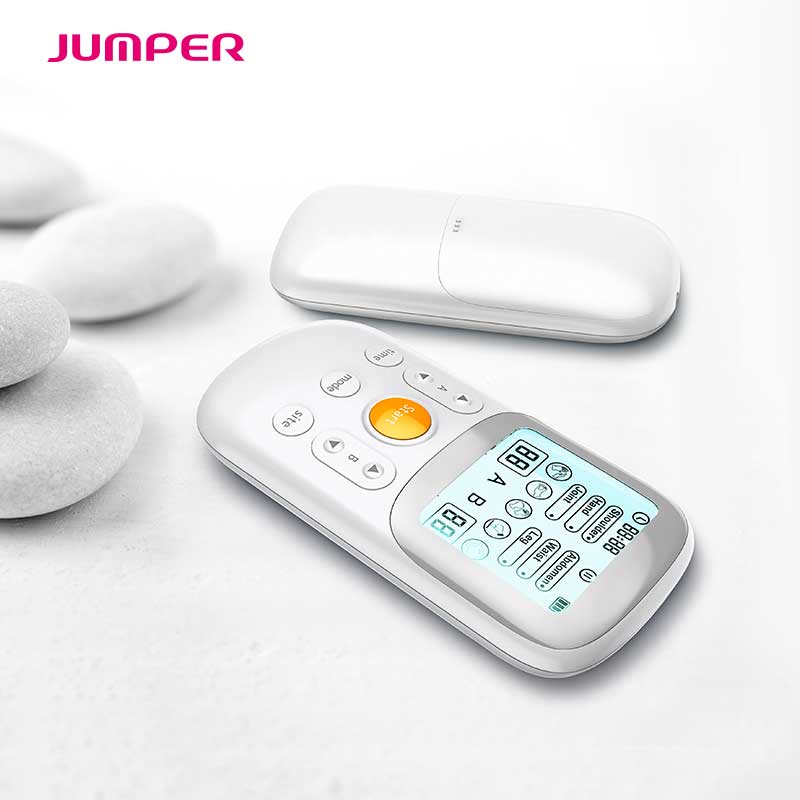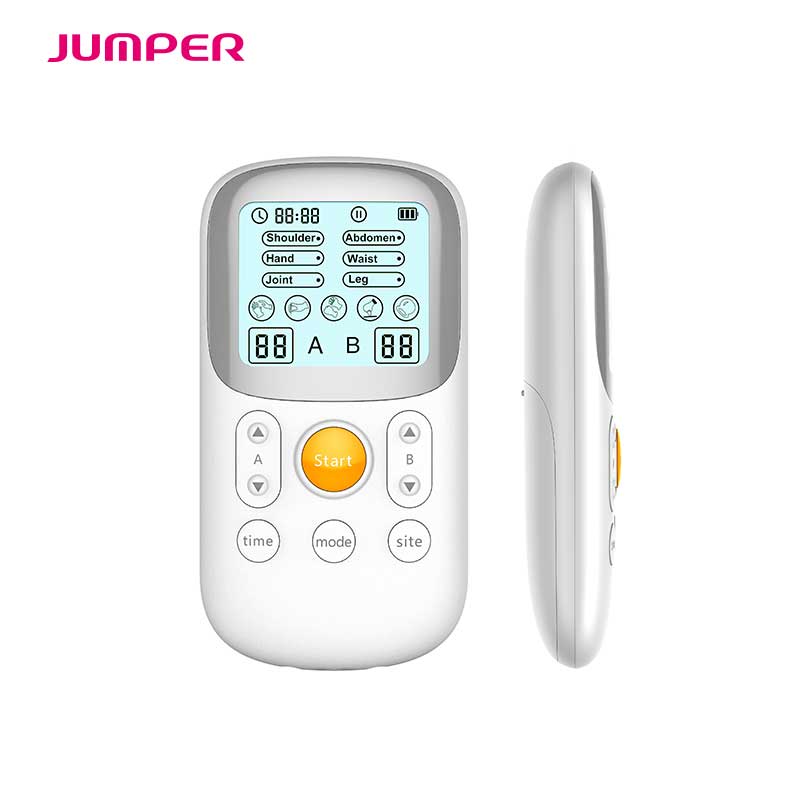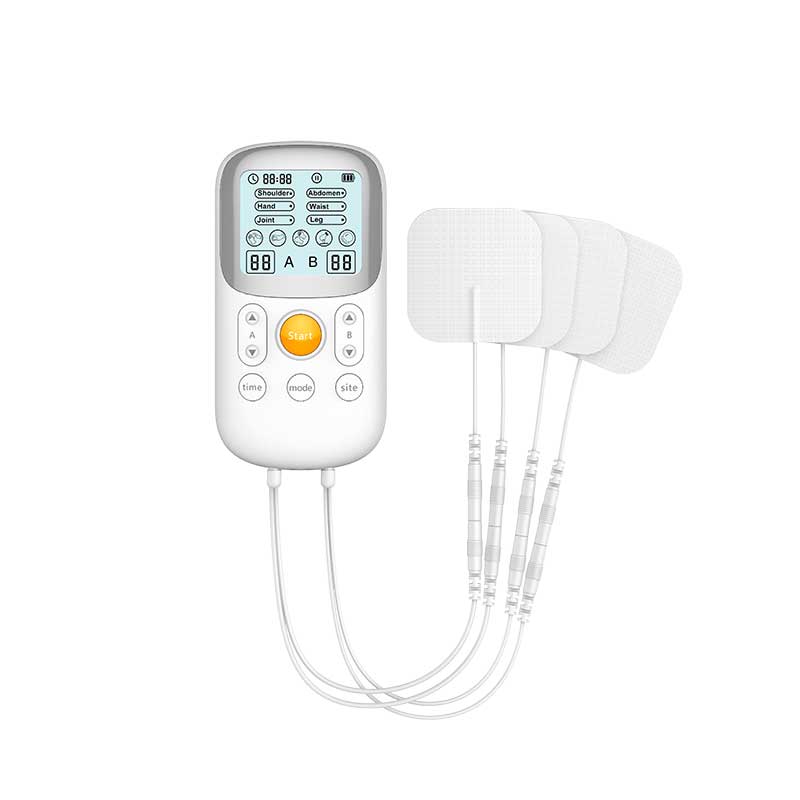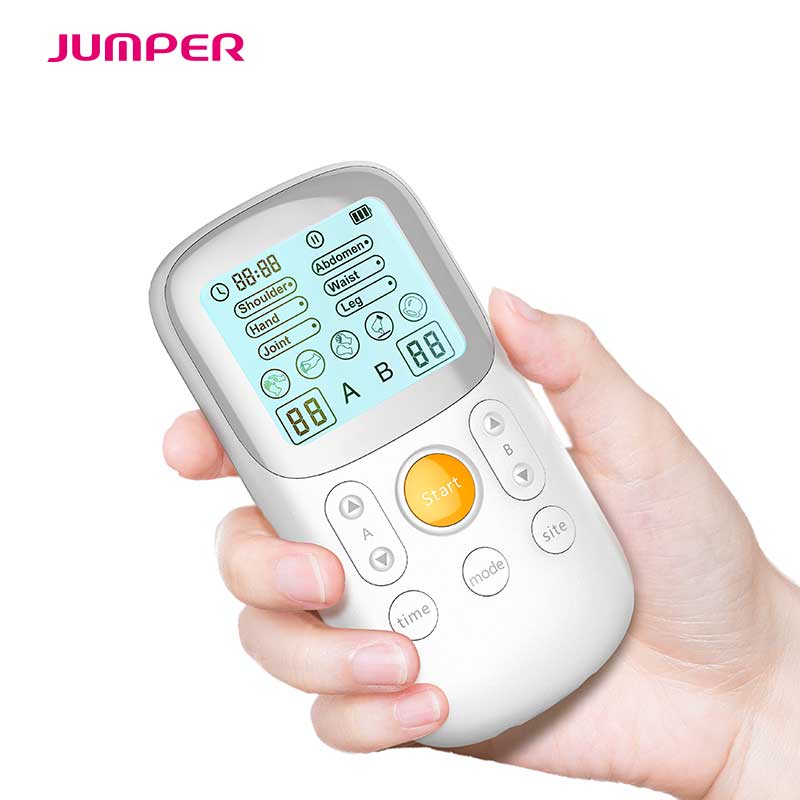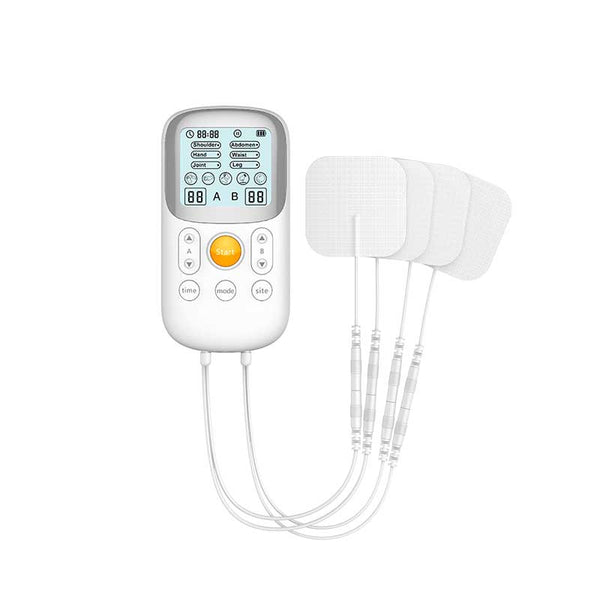 TENS Therapy 5 in 1 Massage Device
TENS technology (Transcutaneous Electrical Nerve Stimulation) is used to target your pain precisely and safely diffuses the discomfort so you can go about your daily activities without interruption. It works by sending small electrical impulses delivered to the affected area of your body, which you feel as a tingling sensation. The electrical impulses can reduce the pain signals going to the spinal cord and brain, which may help relieve pain and relax muscles.

Our device offers 5 treatment modes and 15 adjustable intensity levels providing you with personalised and tailored pain relief to suit your individual needs. The modes include; massage, acupuncture, tapping, scraping or cupping motion.

Our TENS Therapy 5 in 1 Massage Device will help you through the difficult days, so you can focus on bubs safe arrival.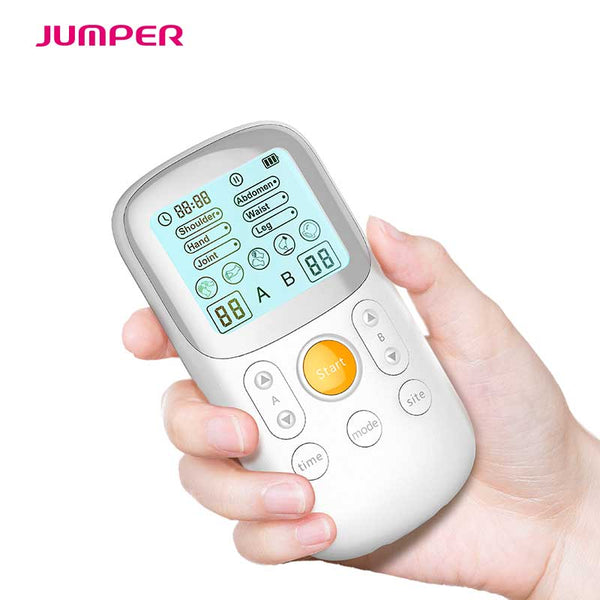 Features
Instant Pain relief from the comfort of your own home
5 Treatment Options (massage, acupuncture, tapping, scraping, and cupping)
15 Adjustable Intensity Levels to suit your individual needs
Dual Channel - supports 2 users at a time
Timer Settings
Auto-Off Feature - powers off with 2 minutes of no-operation
Lightweight & Portable
What's included
1 x Jumper TENS Machine device
4 x Electrode Pad 2 x Electrode Wires
4 x AAA 1.5V Dry Battery
1 x Storage Bag
1 x User Manual
Specifications
Display Format : LED Display
SpO2 Measuring Range: 35%-100%
Pulse Rate Measuring range: 25bpm-250bpm
Battery: 2 X 1.5V (AAA size) alkaline battery
Dimensions: 62 (L)X37 (W)X32(H) mm
Weight: 50g
CAUTION :

The BabyHeart TENS Therapy 5 in 1 Massage Device is not intended for use to treat, cure, prevent or diagnose any medical condition, or derive any medical conclusion based on its findings. Please seek medical advice to see if TENS Therapy is right for you. It is not intended to replace a doctor's visit and/or medical diagnosis.
BabyHeart Best Sellers
We have products designed and tested by real mums to take you from pregnancy and beyond. Can't find what you are looking for? Get in touch with our friendly staff for assistance