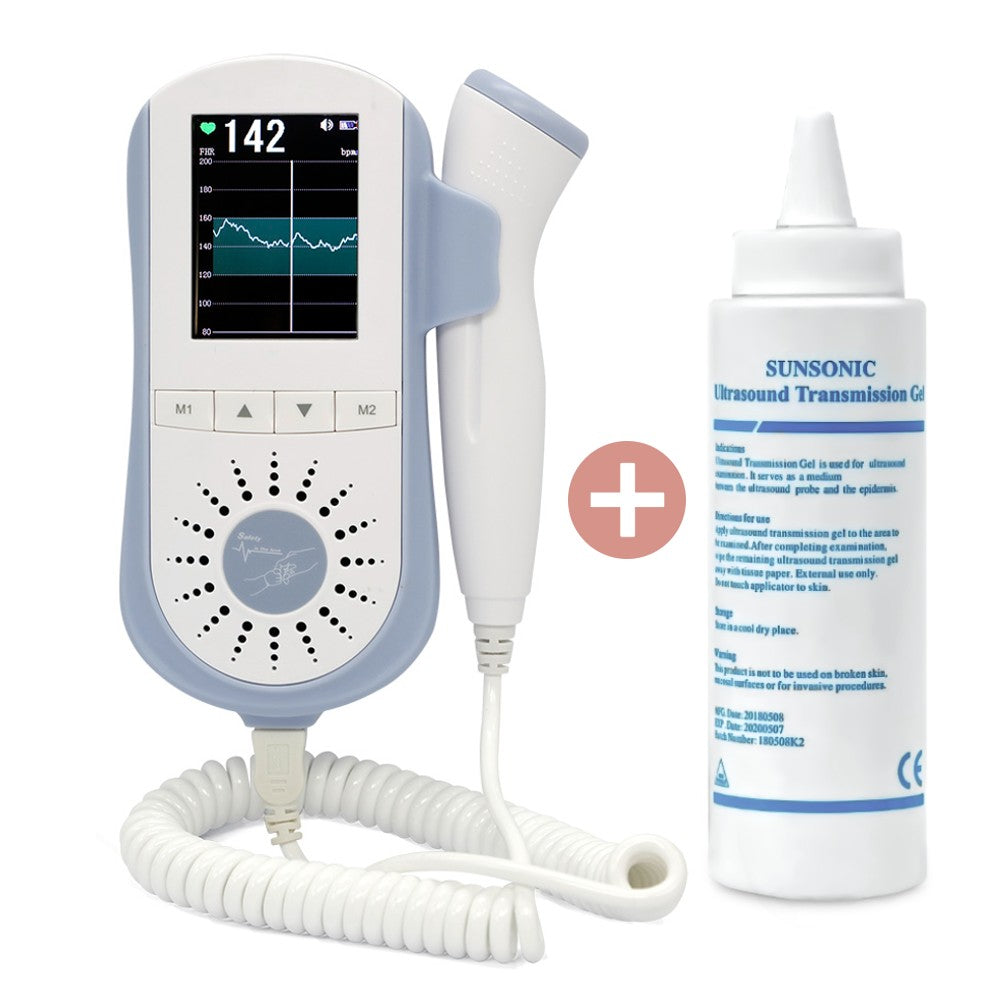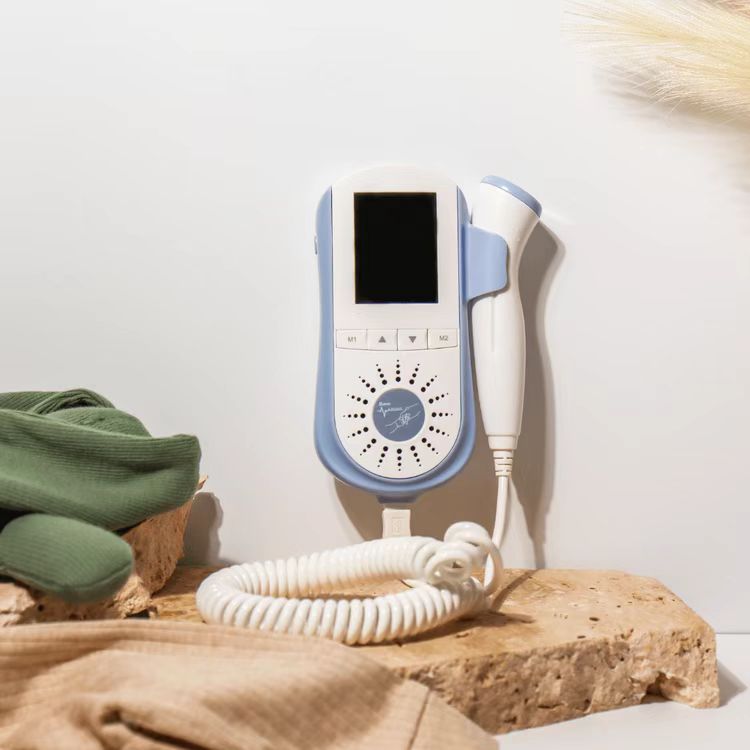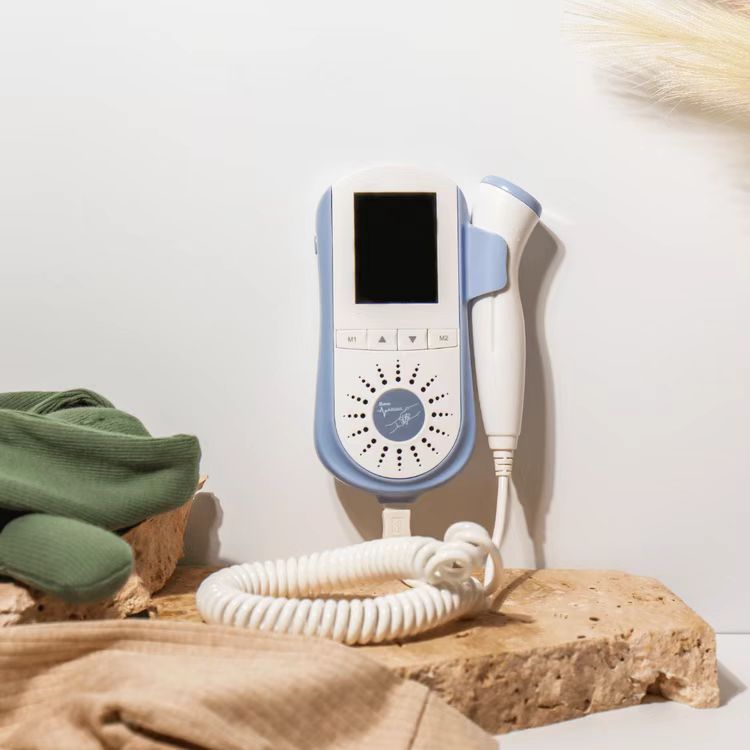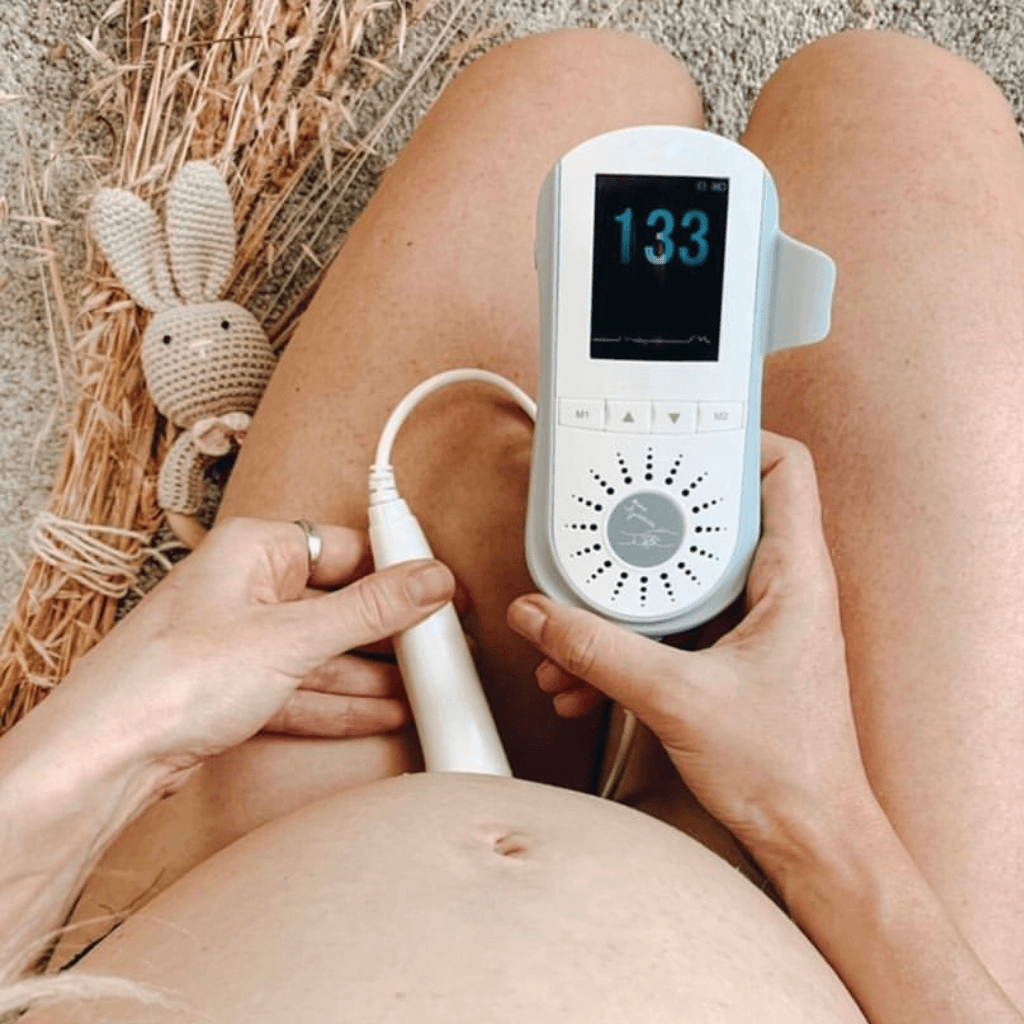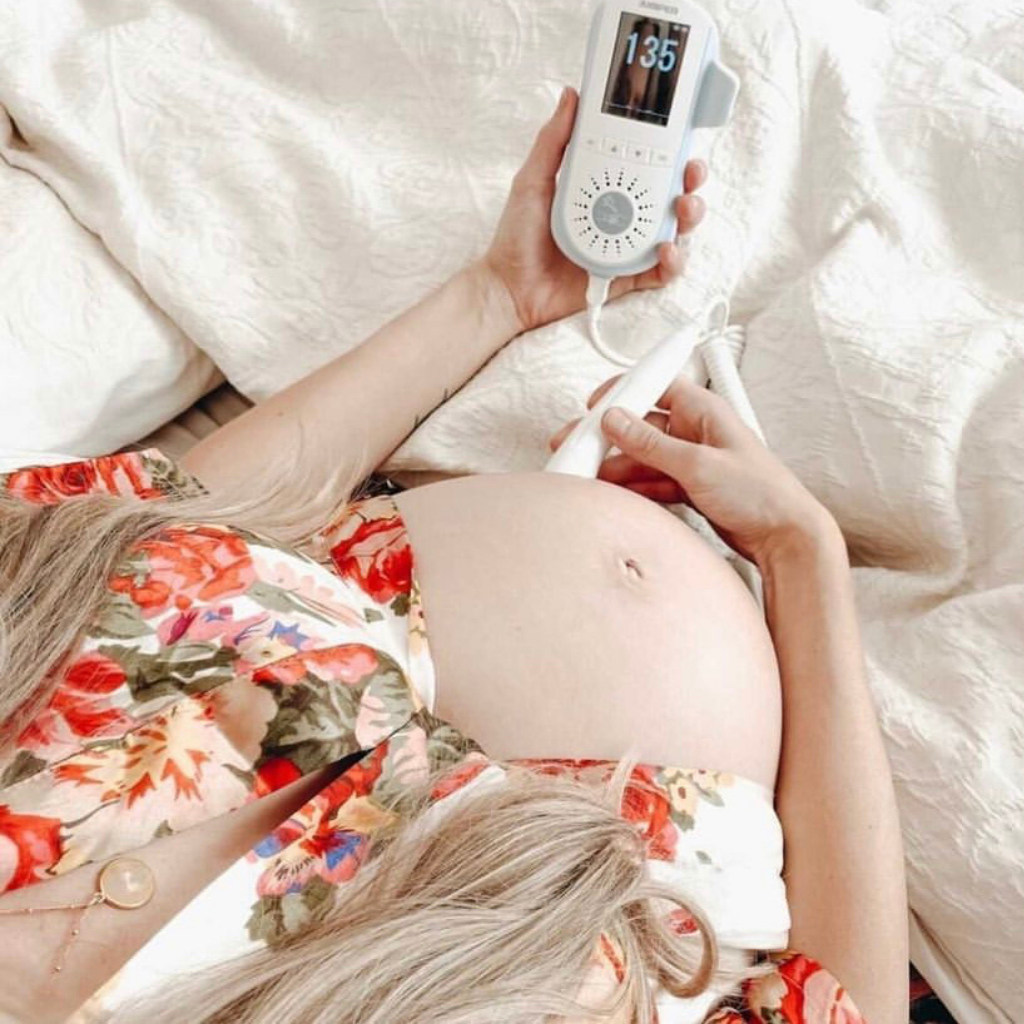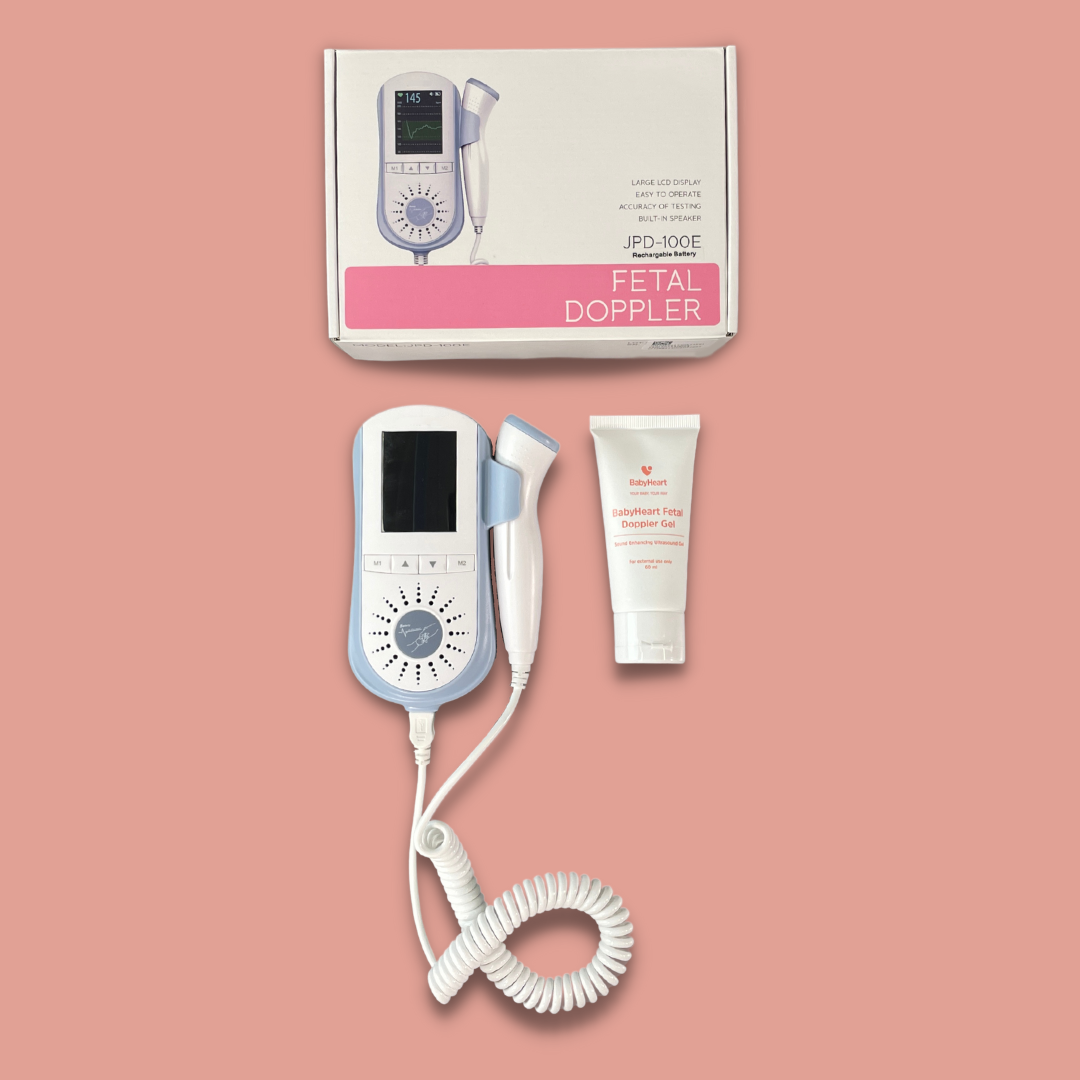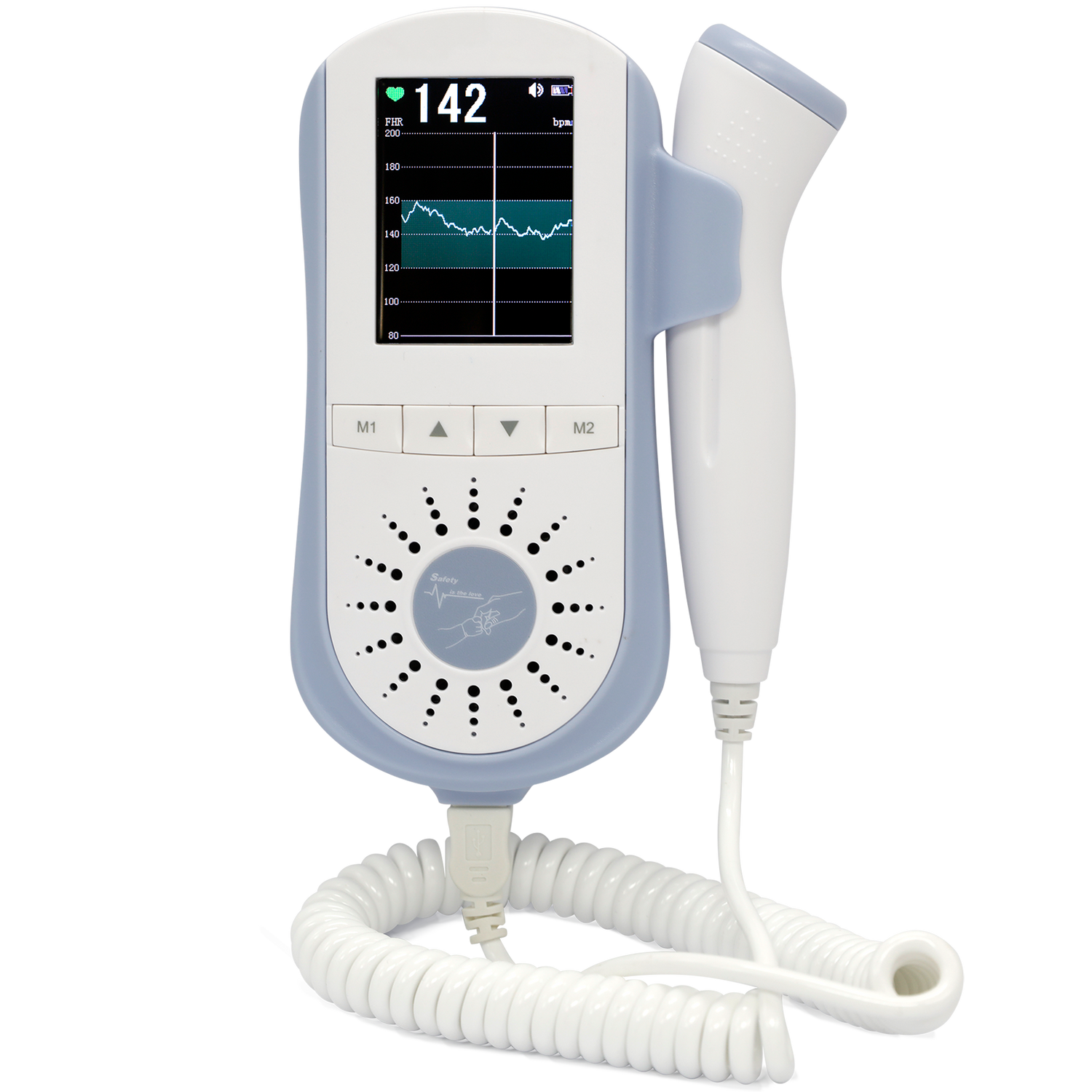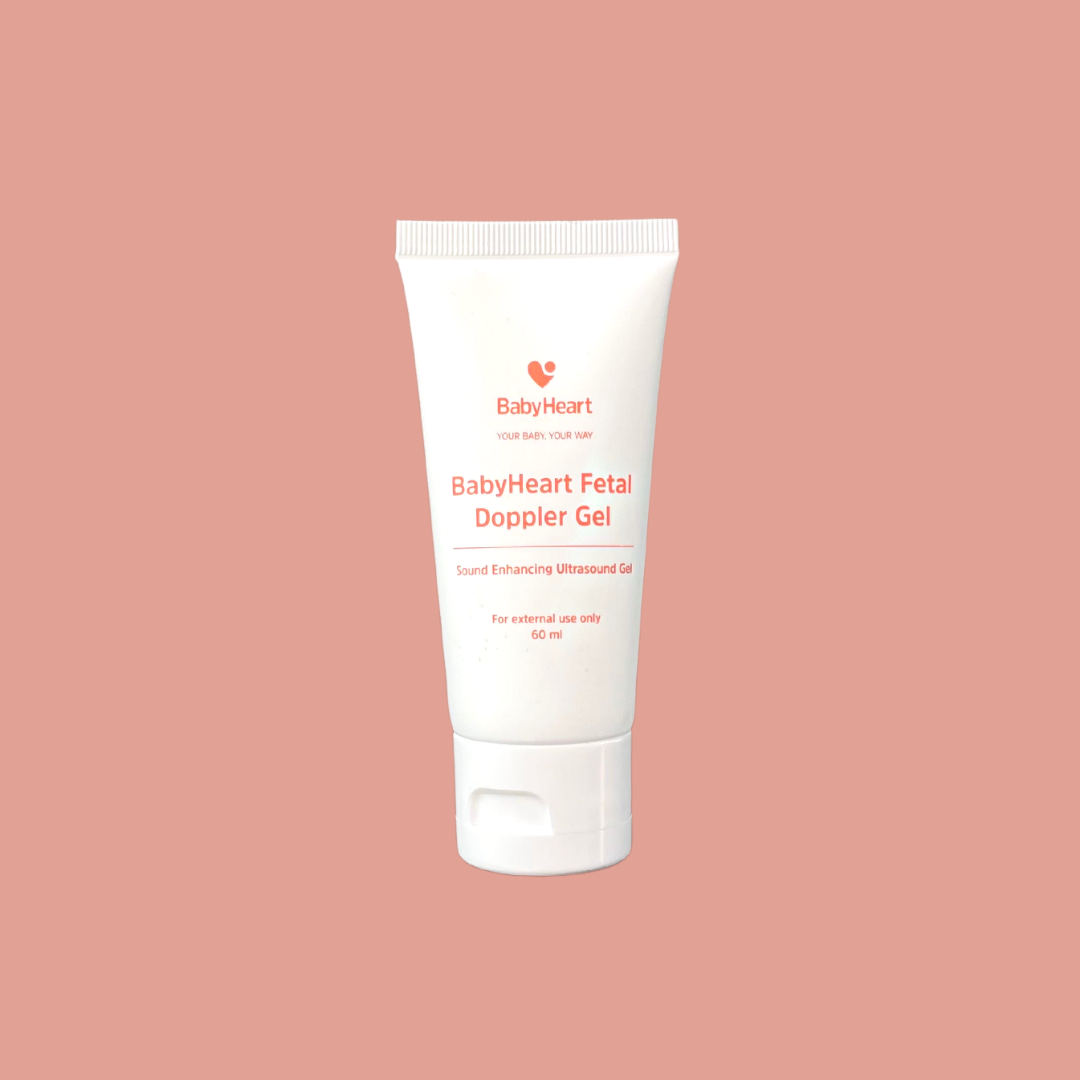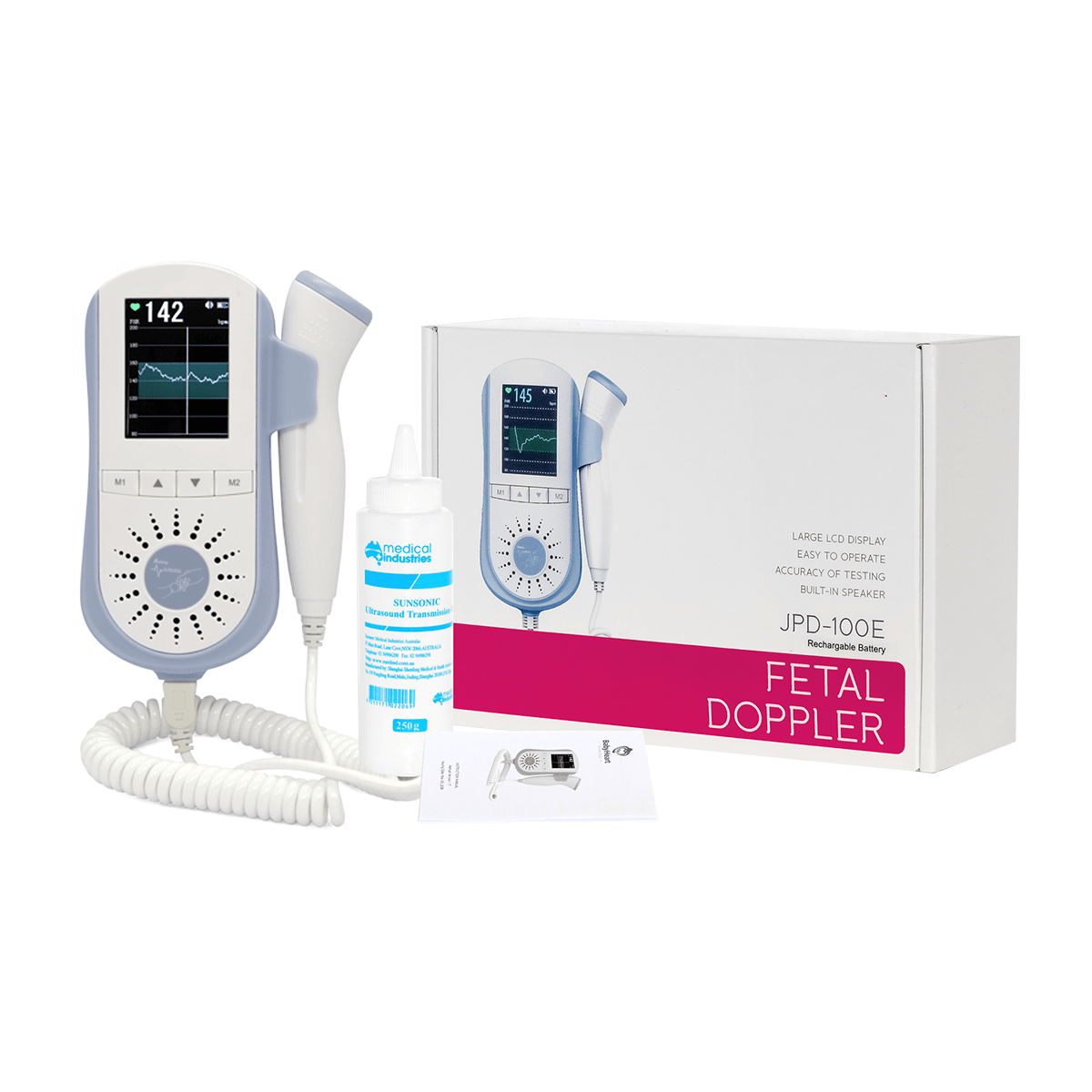 Premium Fetal Doppler
Regular price
$235.00
Sale price
$199.00
Unit price
per
If you're looking for the best in handheld portability and power, the Premium Fetal Doppler from BabyHeart is equipped with more features and benefits than other dopplers on the market.
Order today and receive a complimentary, large 250mL Gel valued at $19.99!
In stock
Order now for express delivery by
Click & Collect and Same Day Delivery Available in Sydney & Perth (select at checkout).
Buy now, pay later with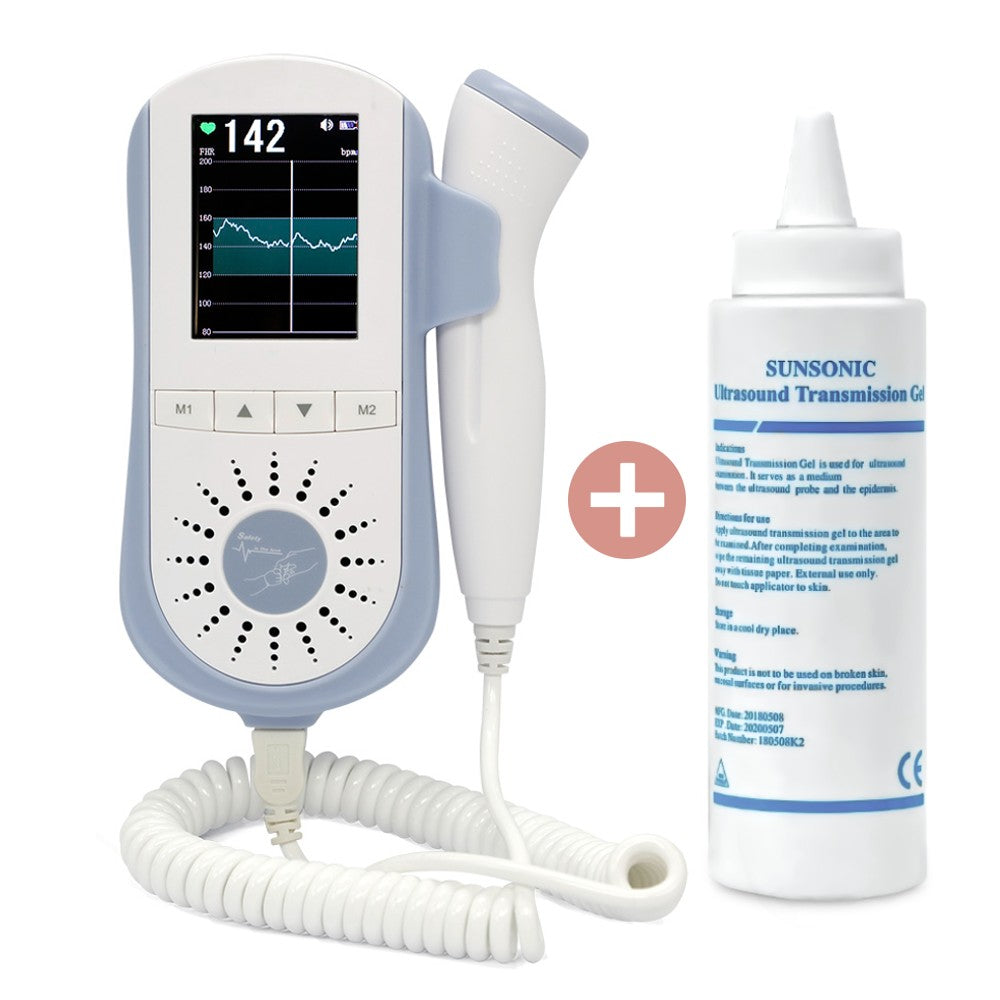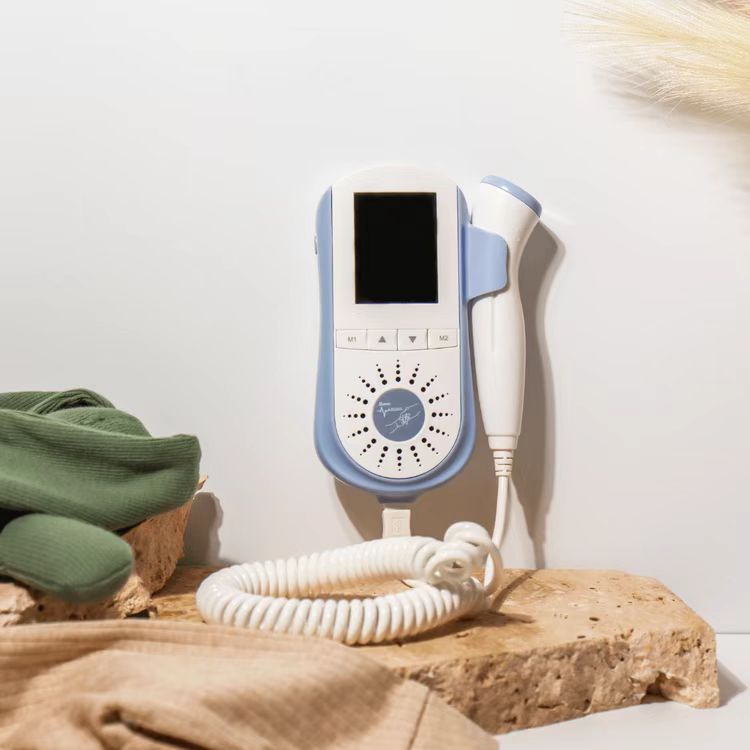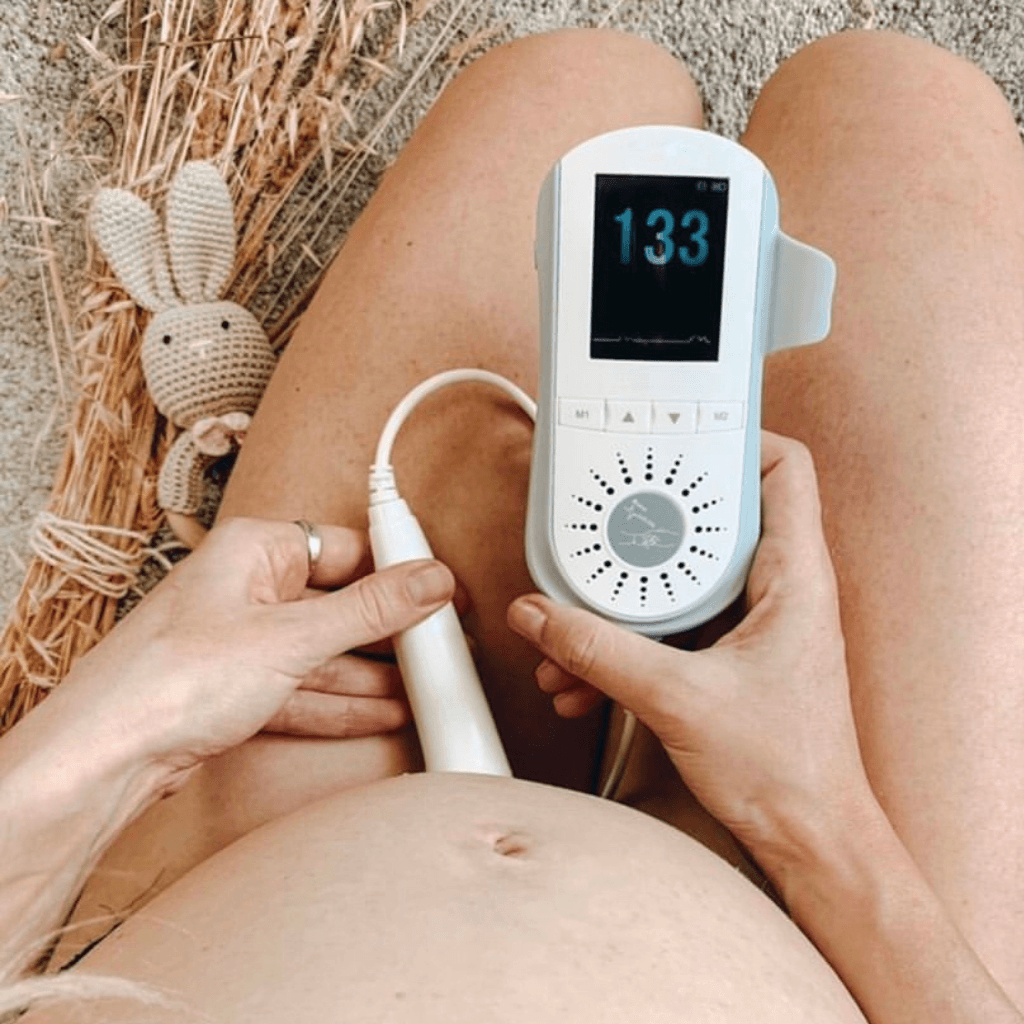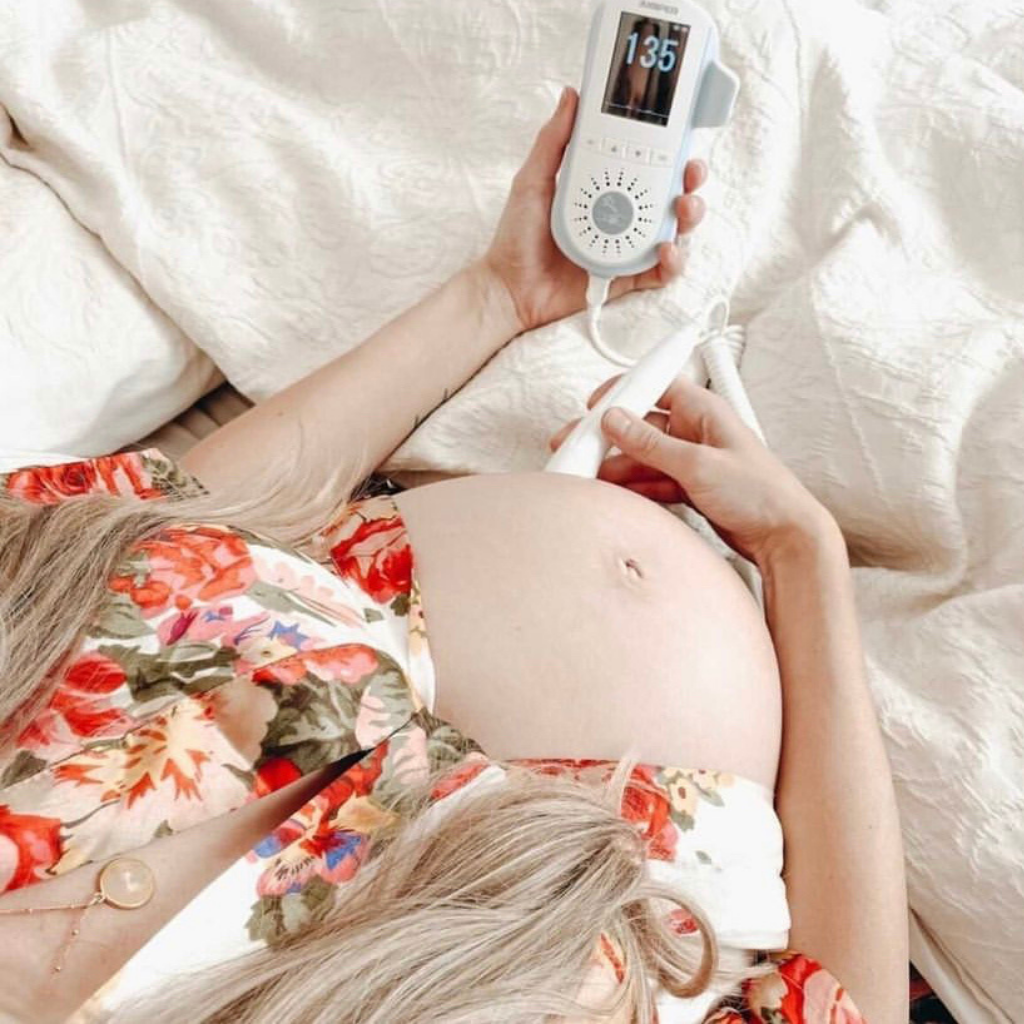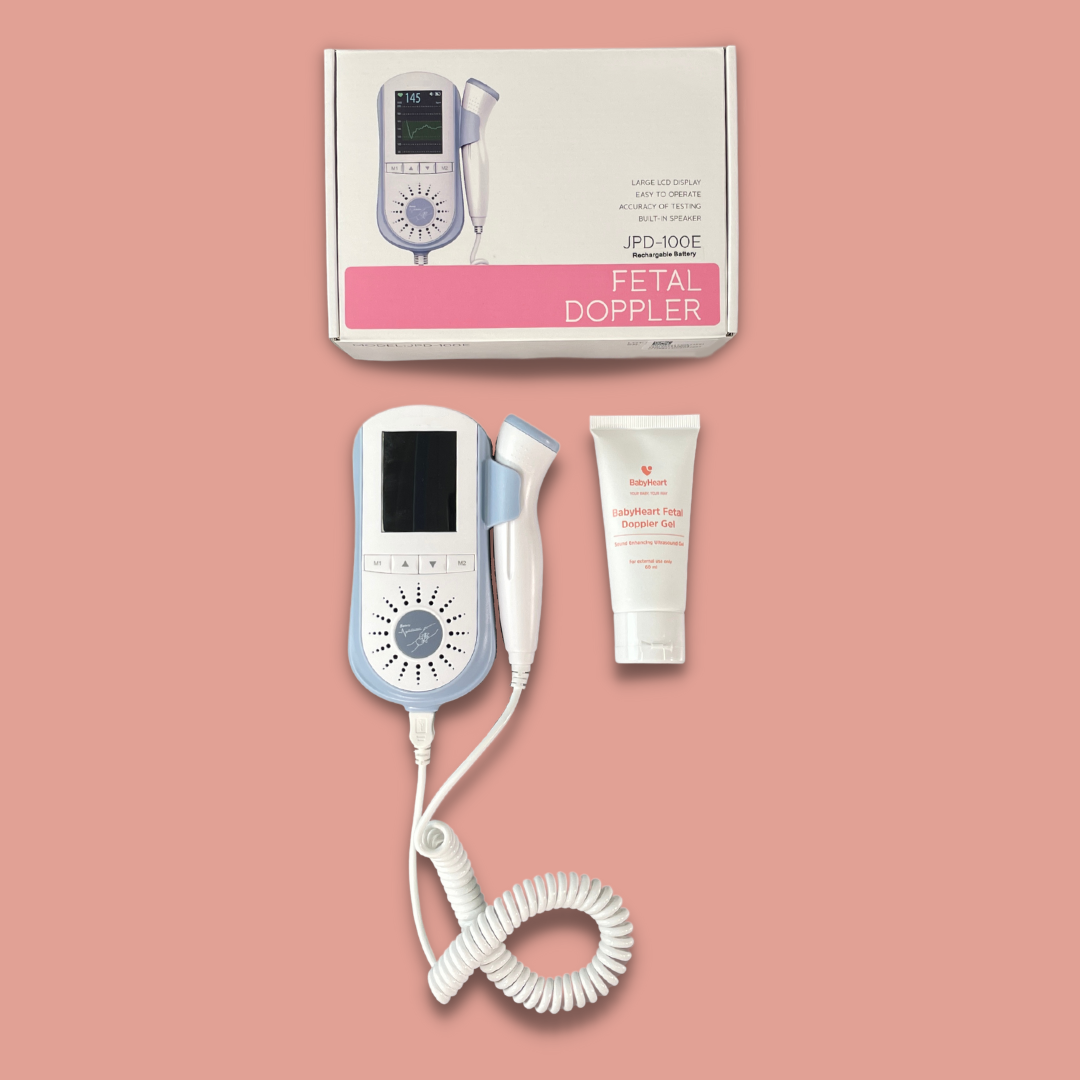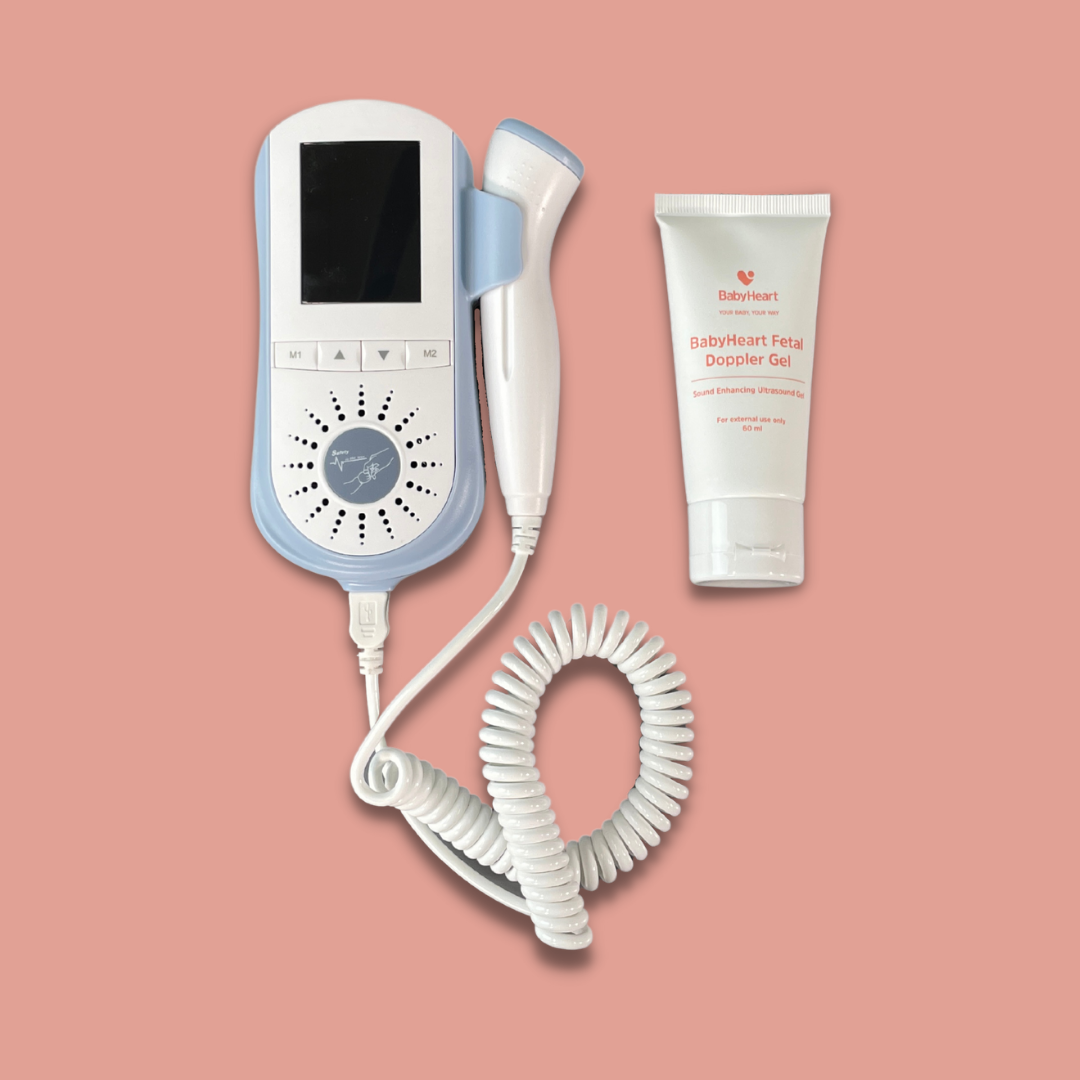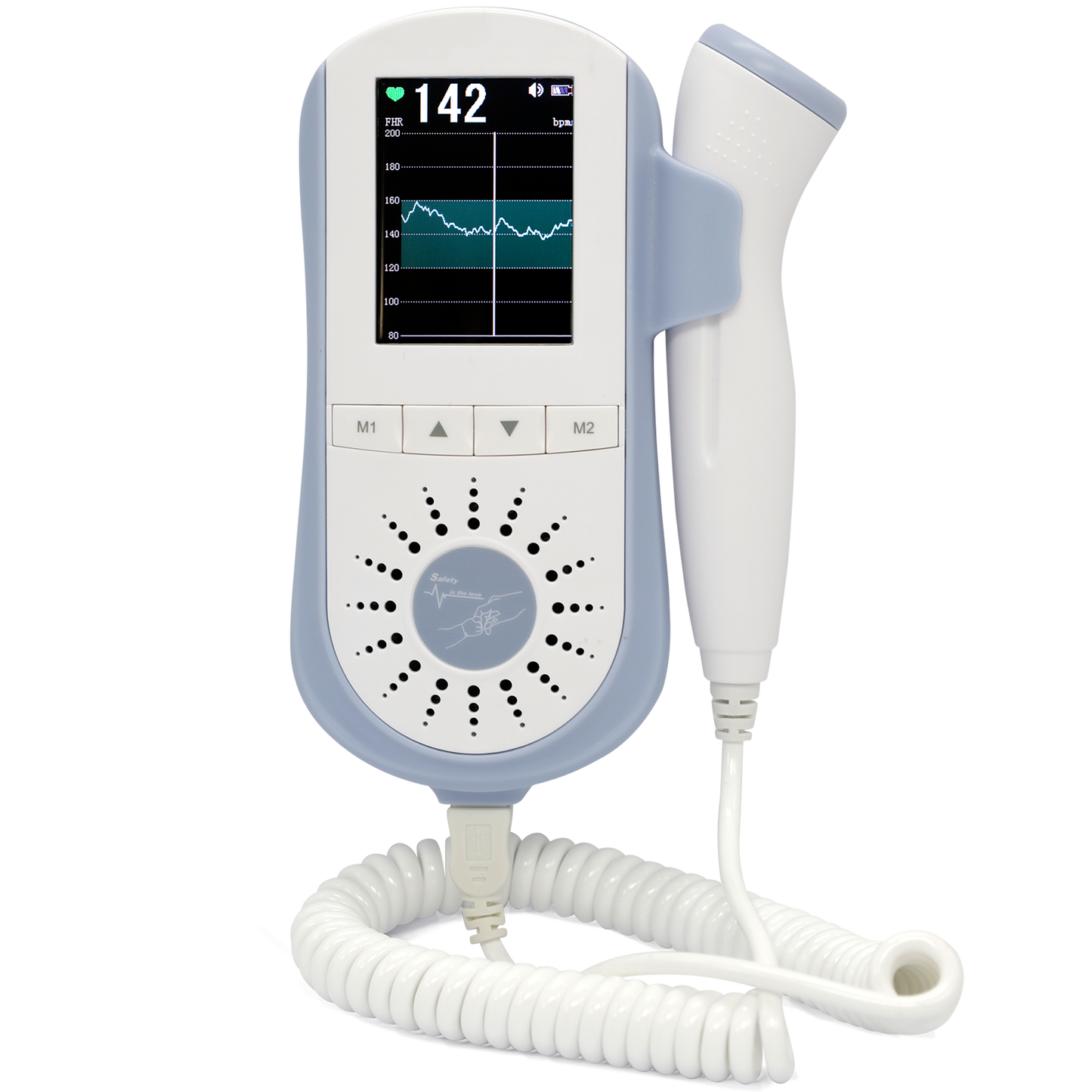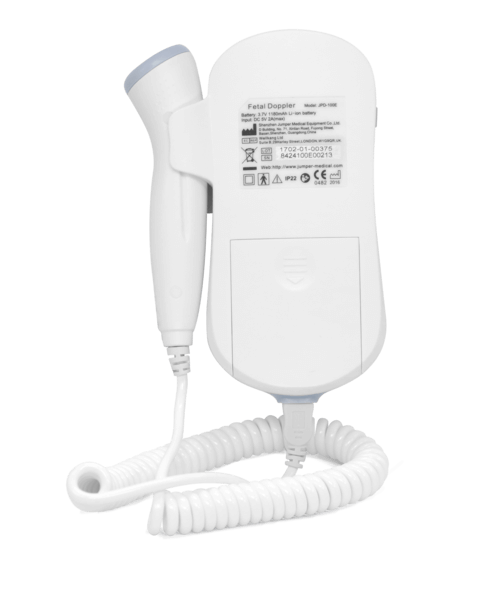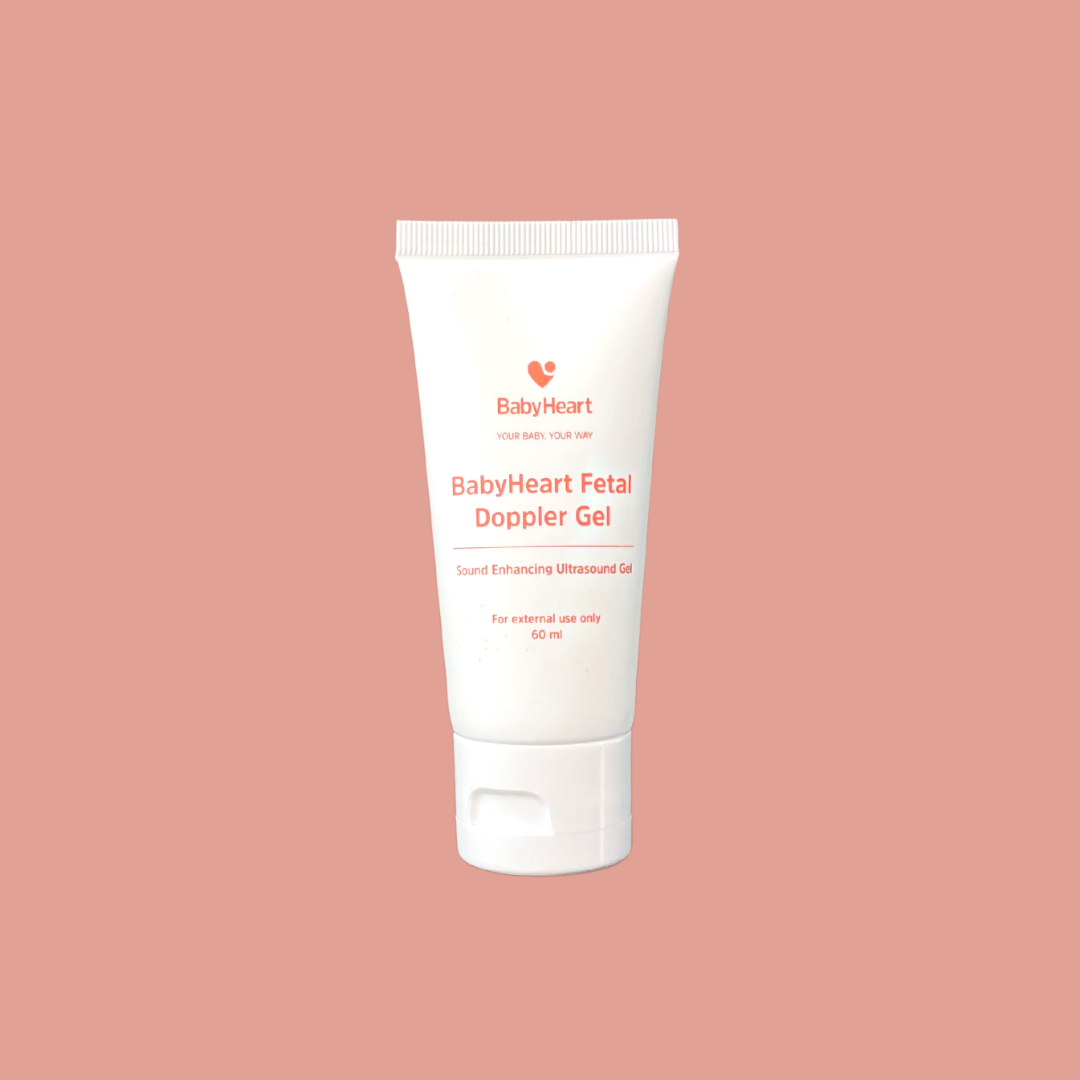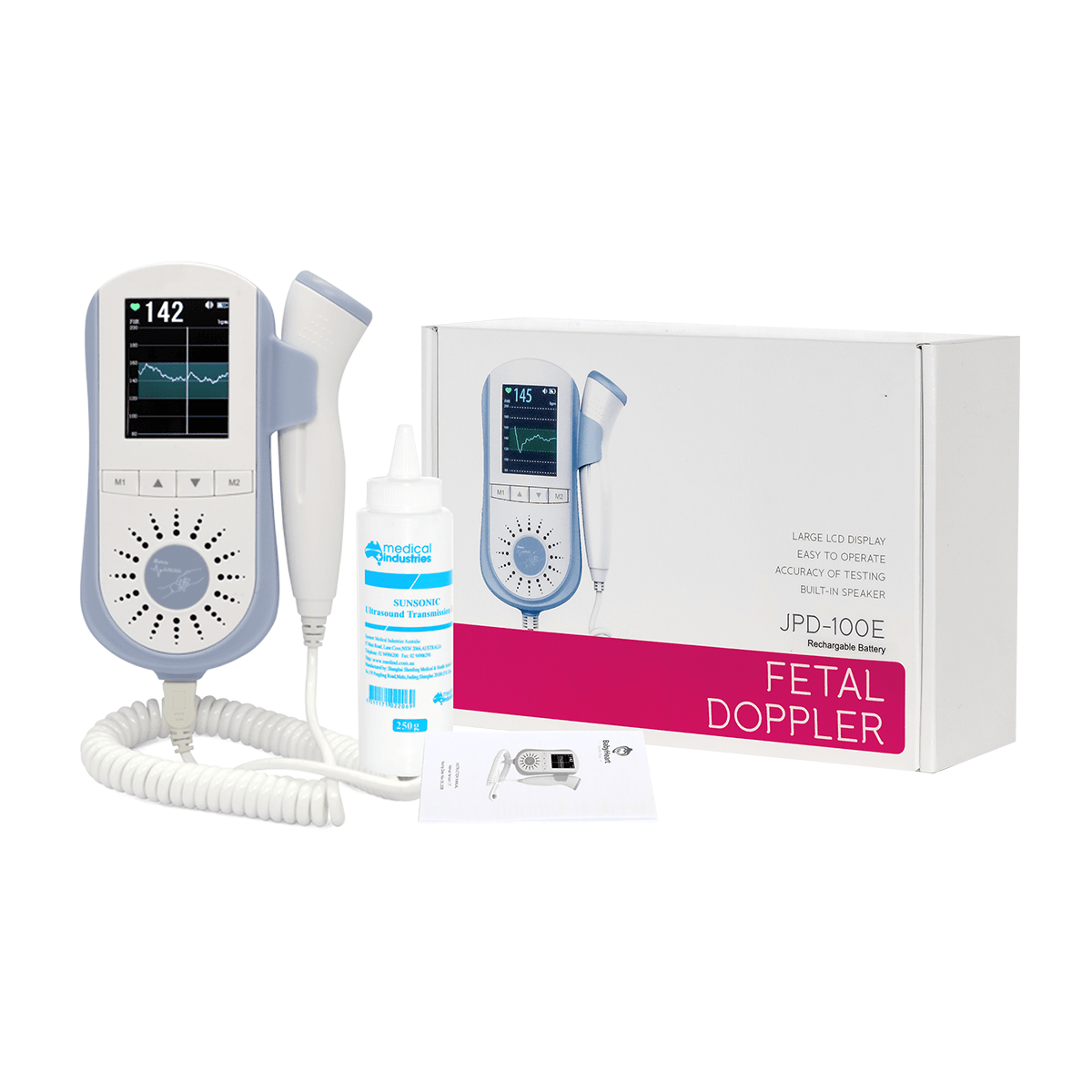 https://www.youtube.com/watch?v=q6zN8r99QJo
non
watch?v=q6zN8r99QJo https://www.youtube.com/watch?v=q6zN8r99QJo
q6zN8r99QJo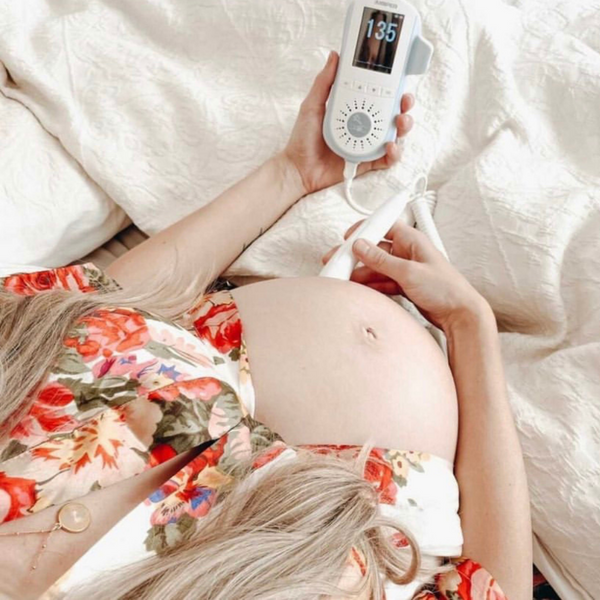 BabyHeart Premium Fetal Doppler
The Premium Fetal Doppler from BabyHeart offers more features and benefits than other dopplers on the market.
You can share the joys and amplify your little one's heartbeat from as early as 16 weeks with a built-in high definition loudspeaker. The LCD display not only shows your baby's fetal heart rate, but it also displays it on an easy-to-read graph that shows the rhythm of your little one's heartbeat.
WARNING: Heart rate may not be accurate and should not be relied upon for diagnosis, screening, prevention, monitoring, prediction, prognosis, alleviation, treatment, or making a recommendation or decision about he treatment of your baby's health. This product is intend to be a lifestyle tool.
The Premium Fetal Doppler from BabyHeart is durable, with a waterproof Probe.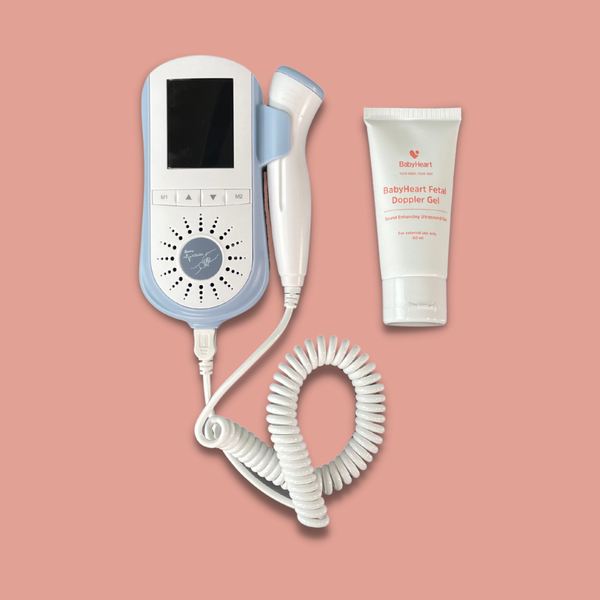 Features
Lightweight and portable
Large LCD display
Built-in loudspeaker
Support 2.5MHz waterproof probe
Listen and share the joys of your little one's fetal heartbeat from as early as 16 weeks.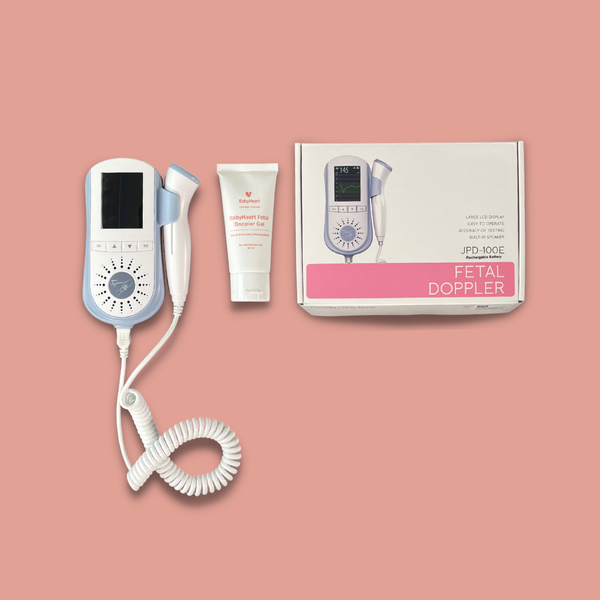 What's included
1x fetal doppler
1x user manual
1x bonus 250ml gel
Patch Test: To determine whether this doppler gel is suitable for your skin, first, patch-test the product on an unobtrusive area of skin, such as under your chin or behind your ears, and leave for 24 hours.
For external use only. Avoid contact with eyes. If irritation occurs, discontinue usage. Keep out of reach of children.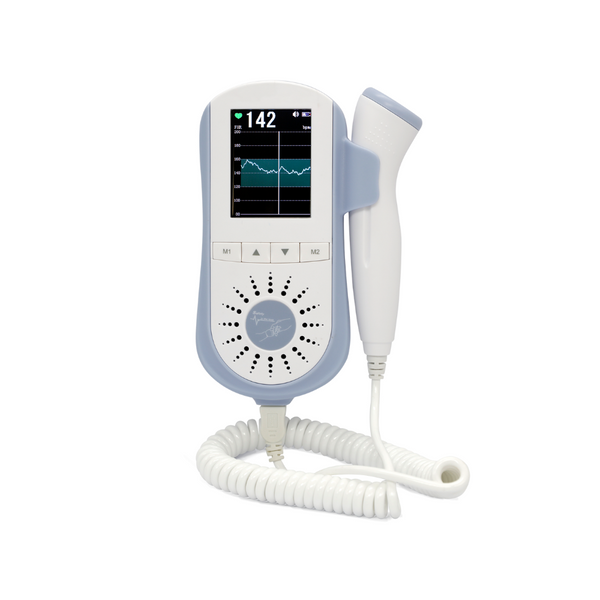 Specifications
Ultrasound probe: solid and durable, anti-shock, anti-falling down
Ultrasound frequency: 2.5MHz +3%
Ultrasound intensity: <2.5m W/cm2
FHR Scope: 50~210bpm
Power adapter: AC 220V 50Hz, DC12V
Rechargeable battery: 9.6V, 300mA
Size: 129mm x 82mm x 32mm
Weight: Main body 0.53kg
Temperature: 5-40℃
Humidity:0~85%
FAQs
How do you use a fetal doppler?
Using a fetal doppler is easy and convenient. You can use it by yourself, or with your partner. A couple of tips to consider before getting started include:
The baby's heartbeat will be easier to hear in the morning when your belly is less bloated.
Using the fetal doppler while you have a full bladder will also make it easier to hear.
How to use the fetal doppler:
To use your fetal doppler, lie down on your back on a flat surface and expose your abdomen.
Apply the ultrasound gel to your lower belly, ensuring that you use a liberal amount.
Apply the gel to the fetal doppler probe as well and turn the device on.
Starting at your pubic bone, glide the probe upwards toward your belly button. Move the probe across your belly slowly making sure to touch every part until you find your baby.
A higher heart rate means that you have found your baby. This is usually around 120 BPM or higher.
Once you are completed with the procedure, turn off the device and thoroughly clean the probe.
Why choose a BabyHeart fetal doppler?
When choosing a fetal doppler, it is important to choose a company that offers quality products and a high level of customer service and support.
When can I start using the fetal doppler?
It is recommended that you don't use a fetal doppler device until the 12th week of pregnancy. You might not hear the heartbeat until the 14th-16th week however, this can be different from person to person.
How do fetal dopplers work?
Handheld fetal dopplers are actually quite easy to use and understand. A fetal doppler is used to listen to a baby's heartbeat while it is still in the womb. By using ultrasound technology, a fetal doppler heartbeat monitor sends high frequency sound waves into your abdomen. When the sound waves encounter movement, such as your baby's heartbeat, it sends a signal back to the device through the handheld probe. The signal is then translated into a sound which is then amplified so you can hear it.
Our medical-grade BabyHeart Premium Fetal Doppler offers more features and benefits than other dopplers on the market.
BabyHeart Best Sellers
We have products designed and tested by real mums to take you from pregnancy and beyond. Can't find what you are looking for? Get in touch with our friendly staff for assistance