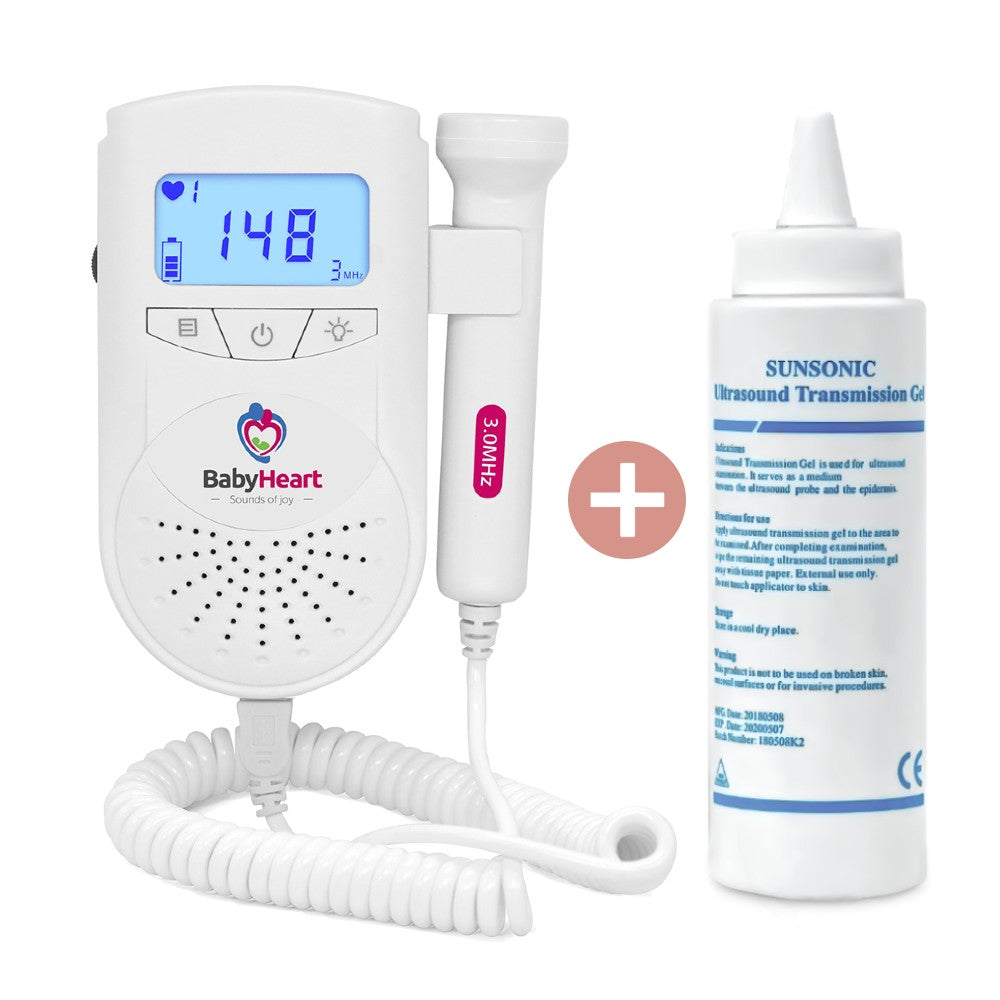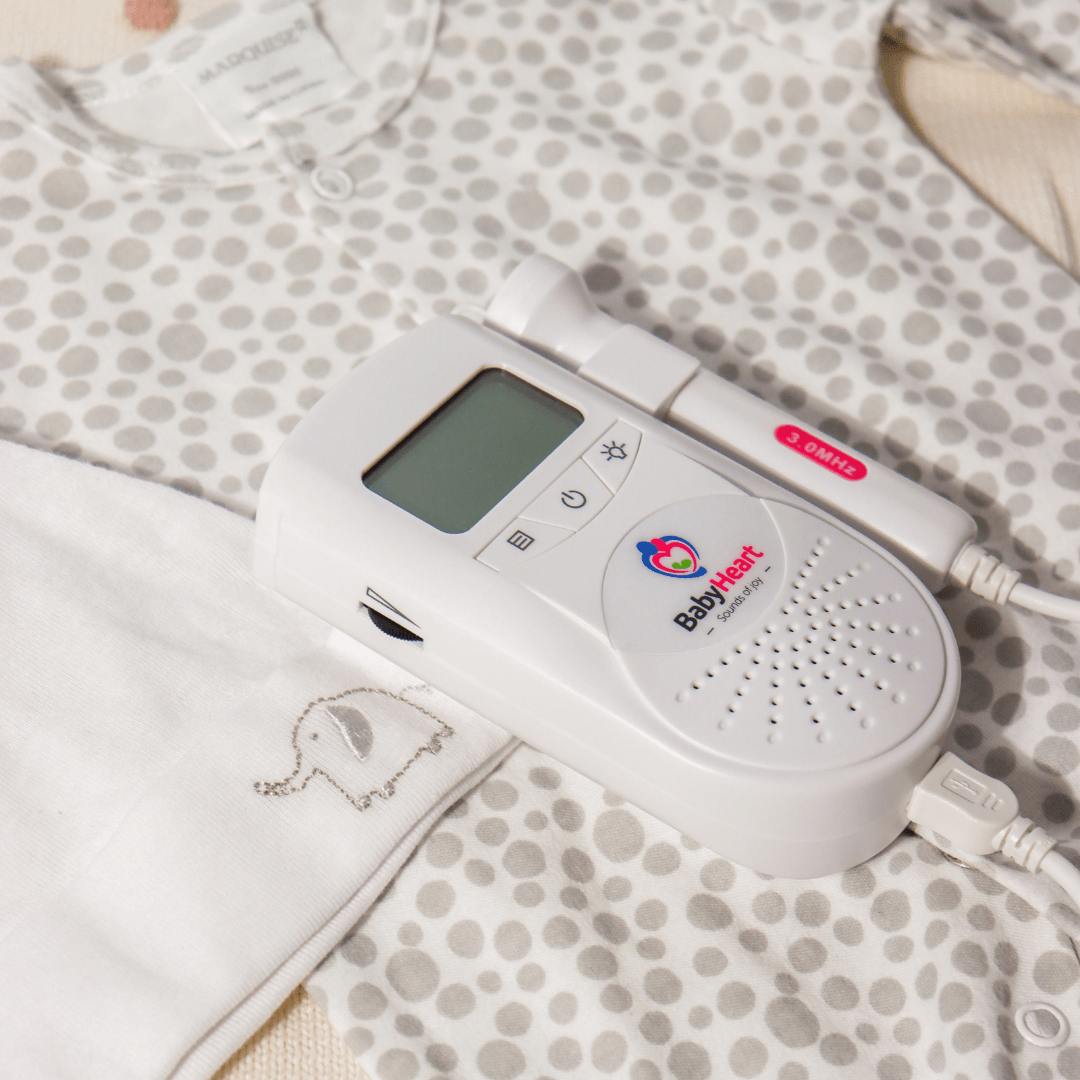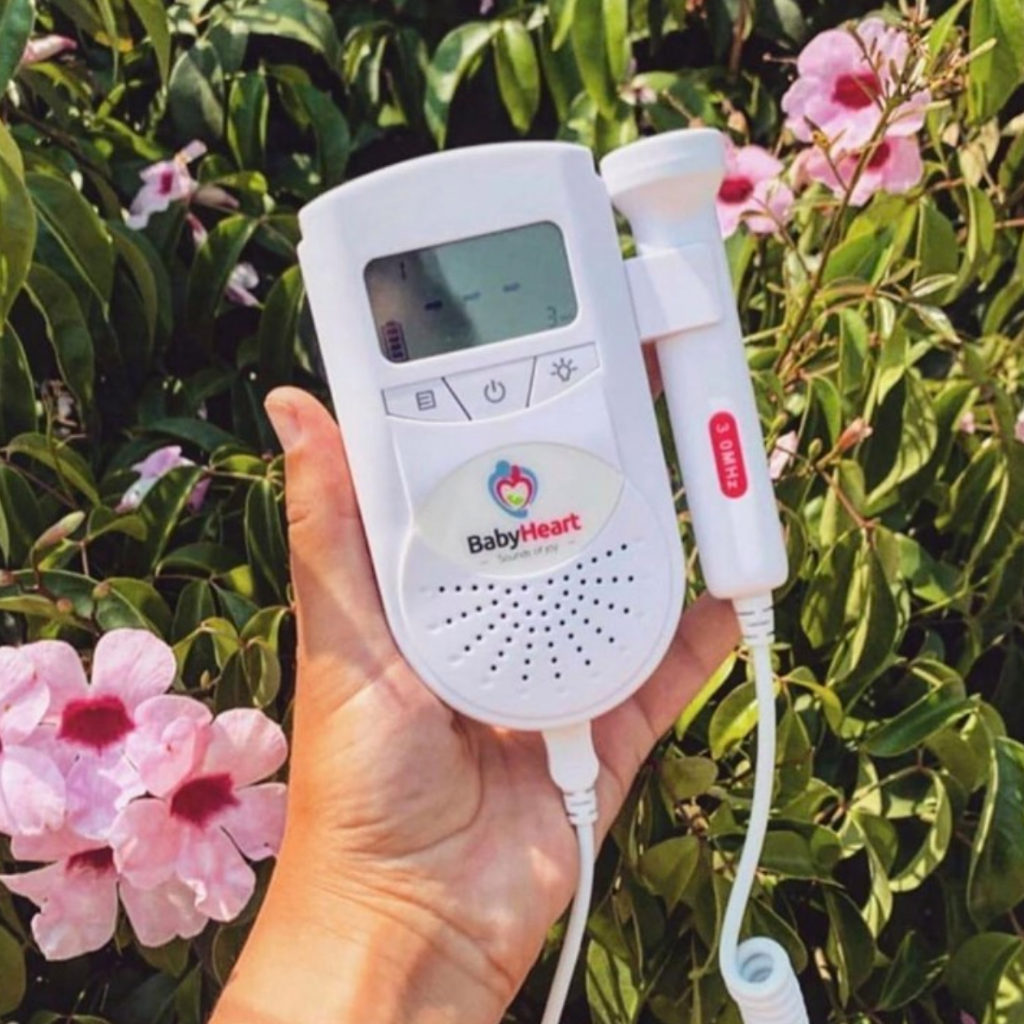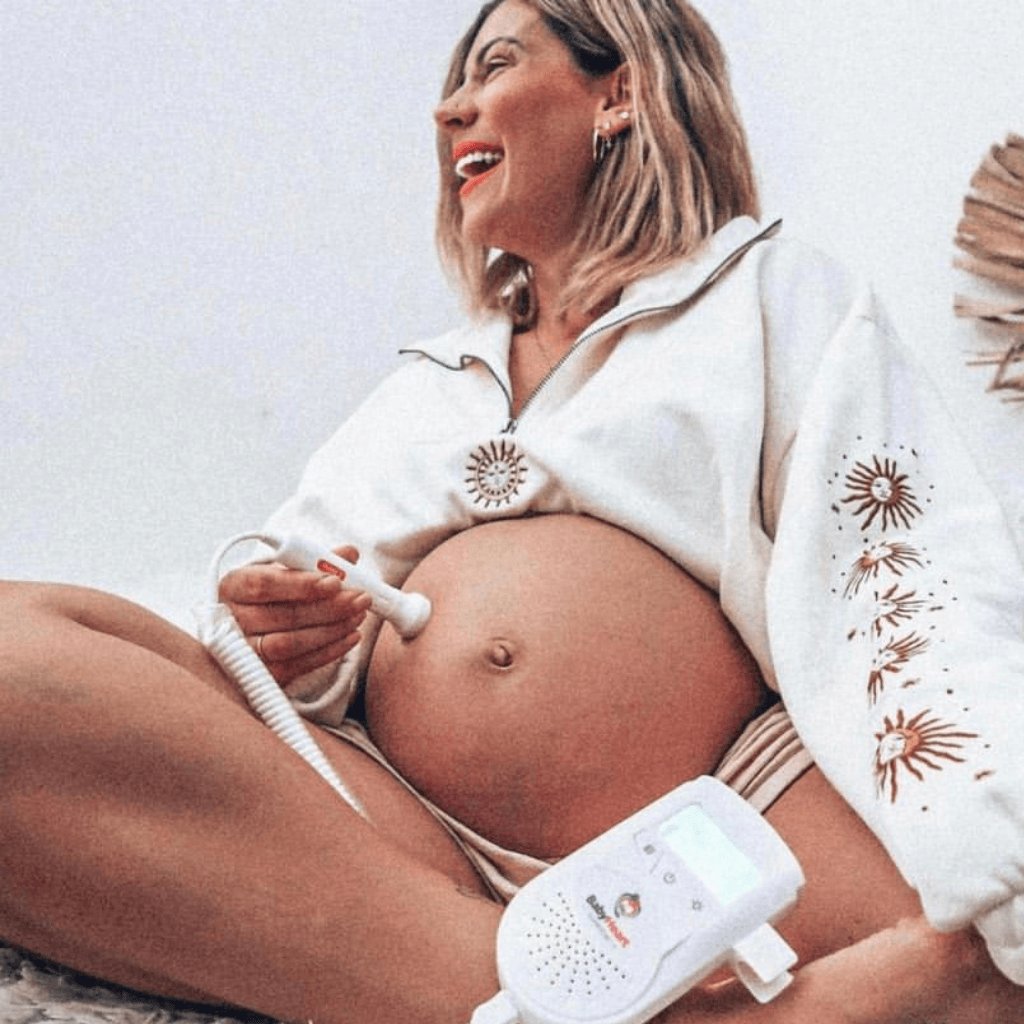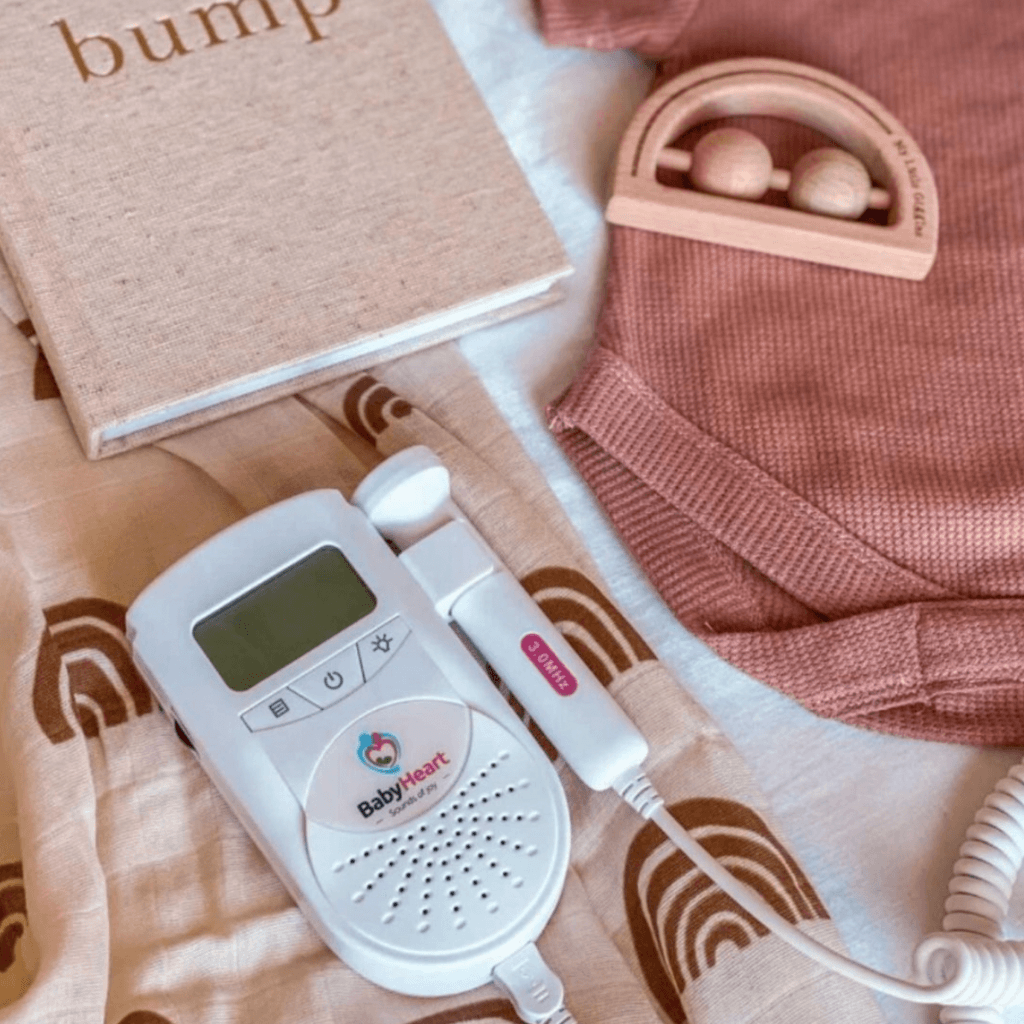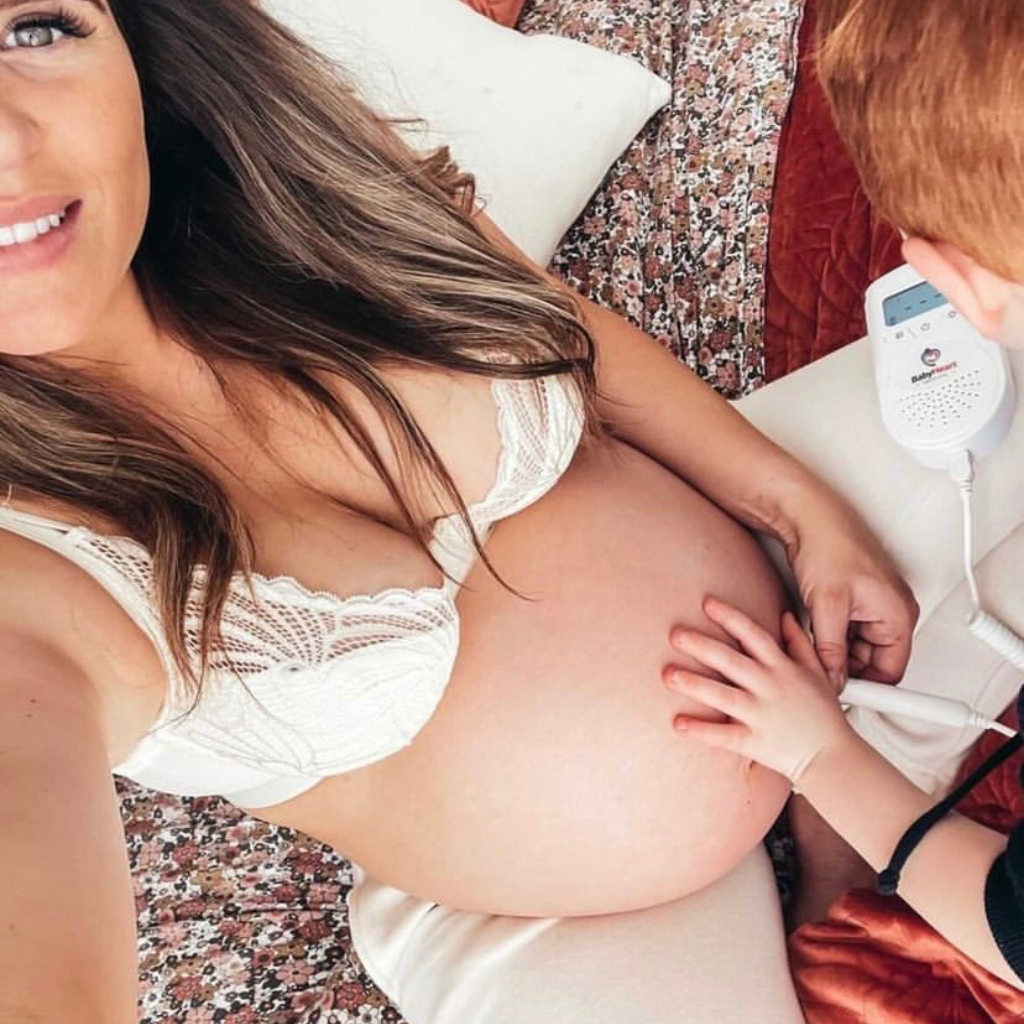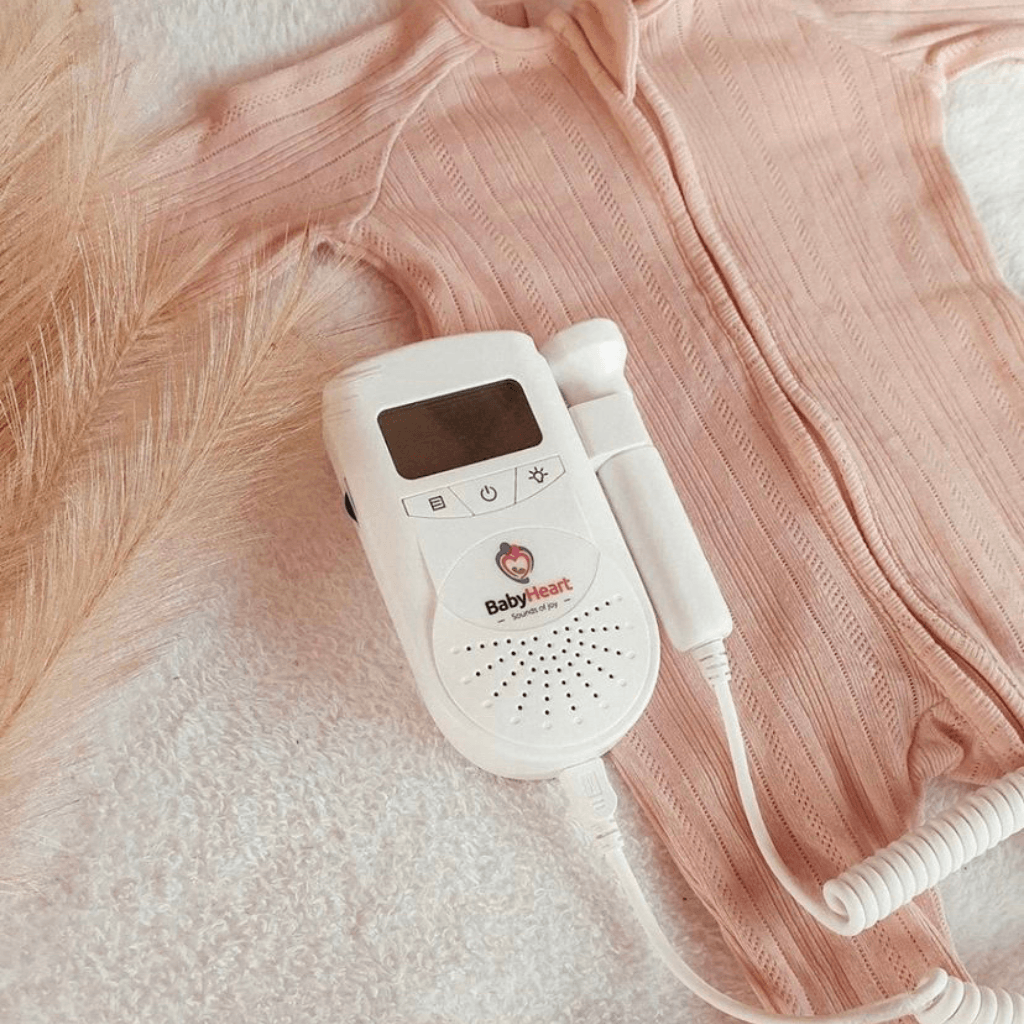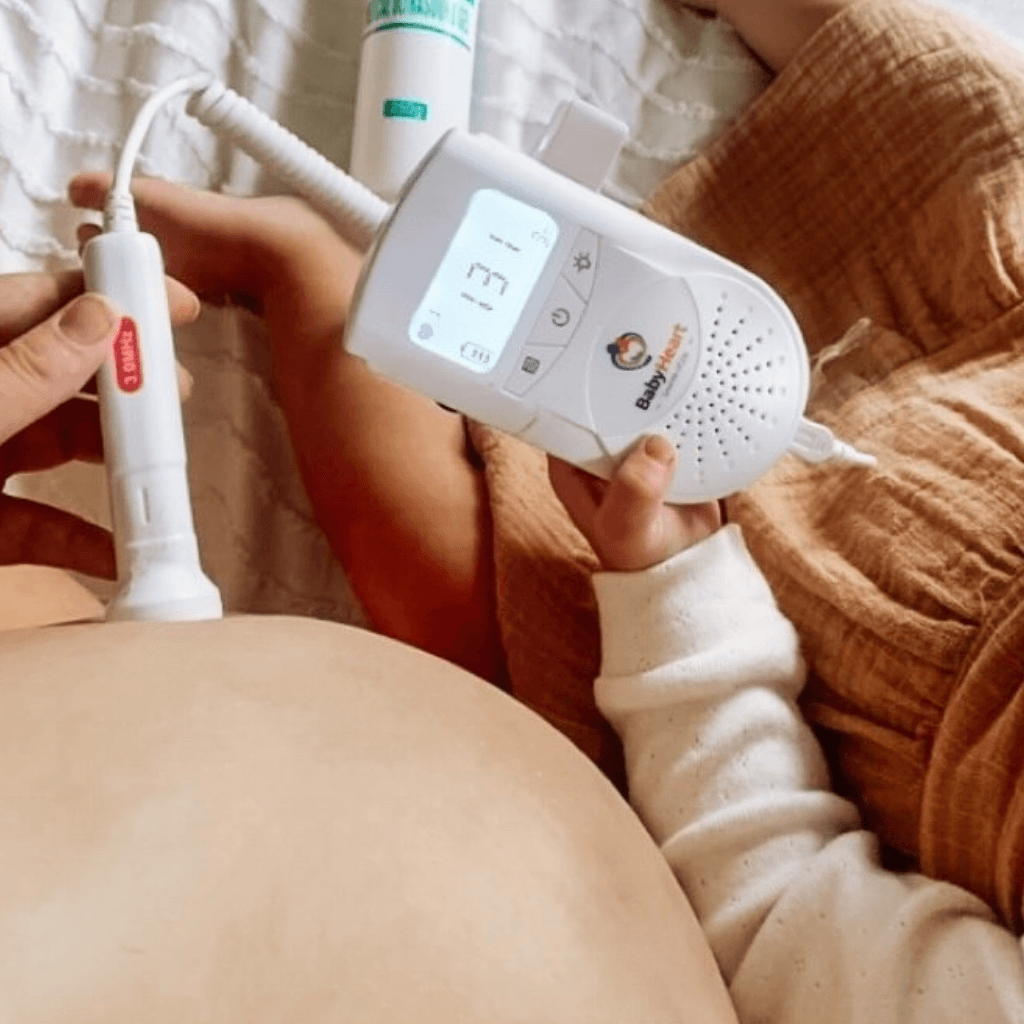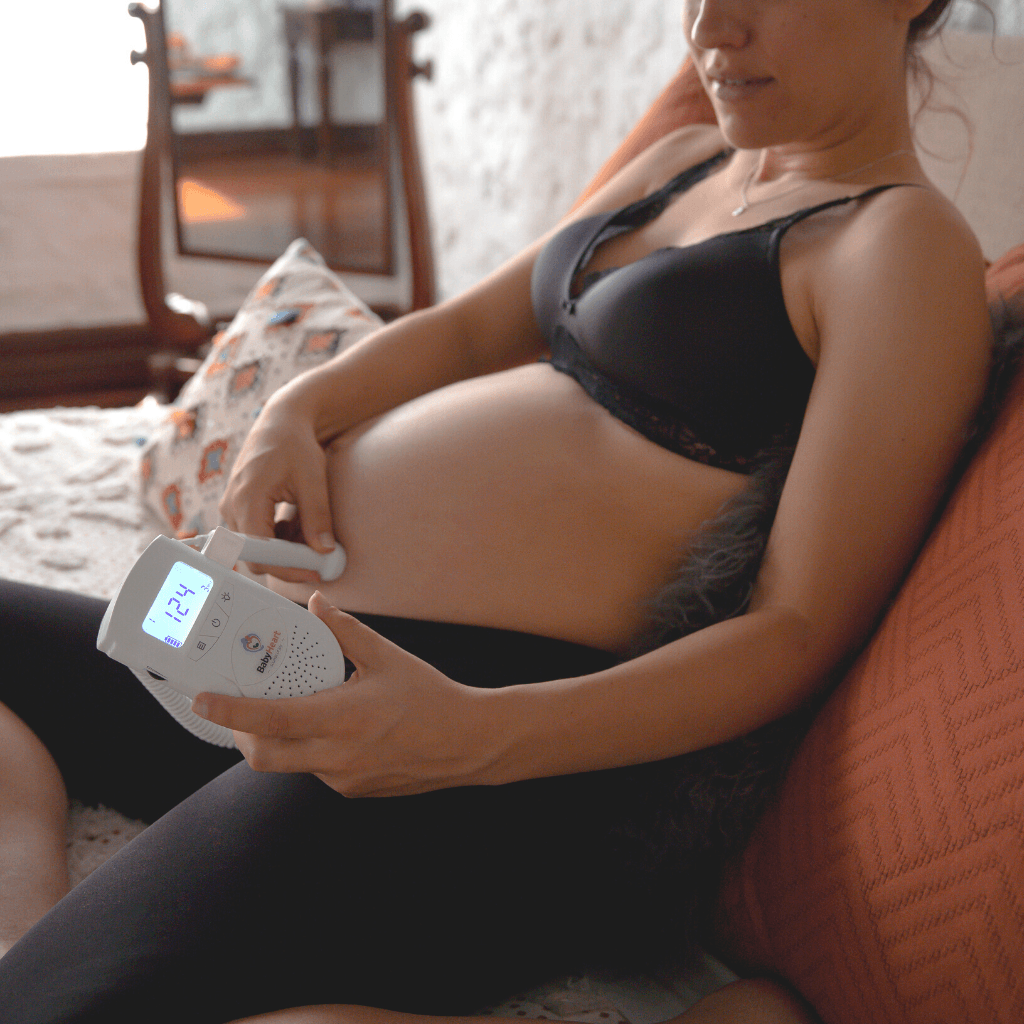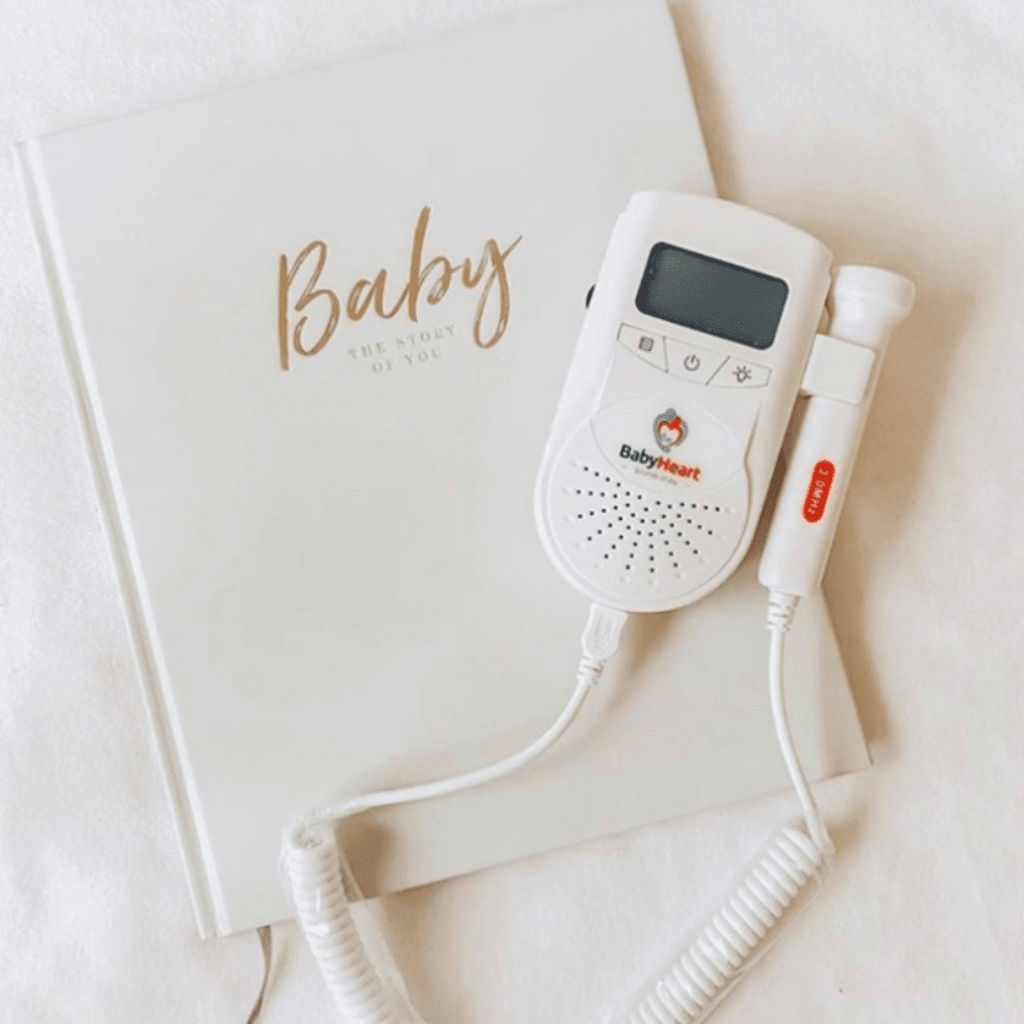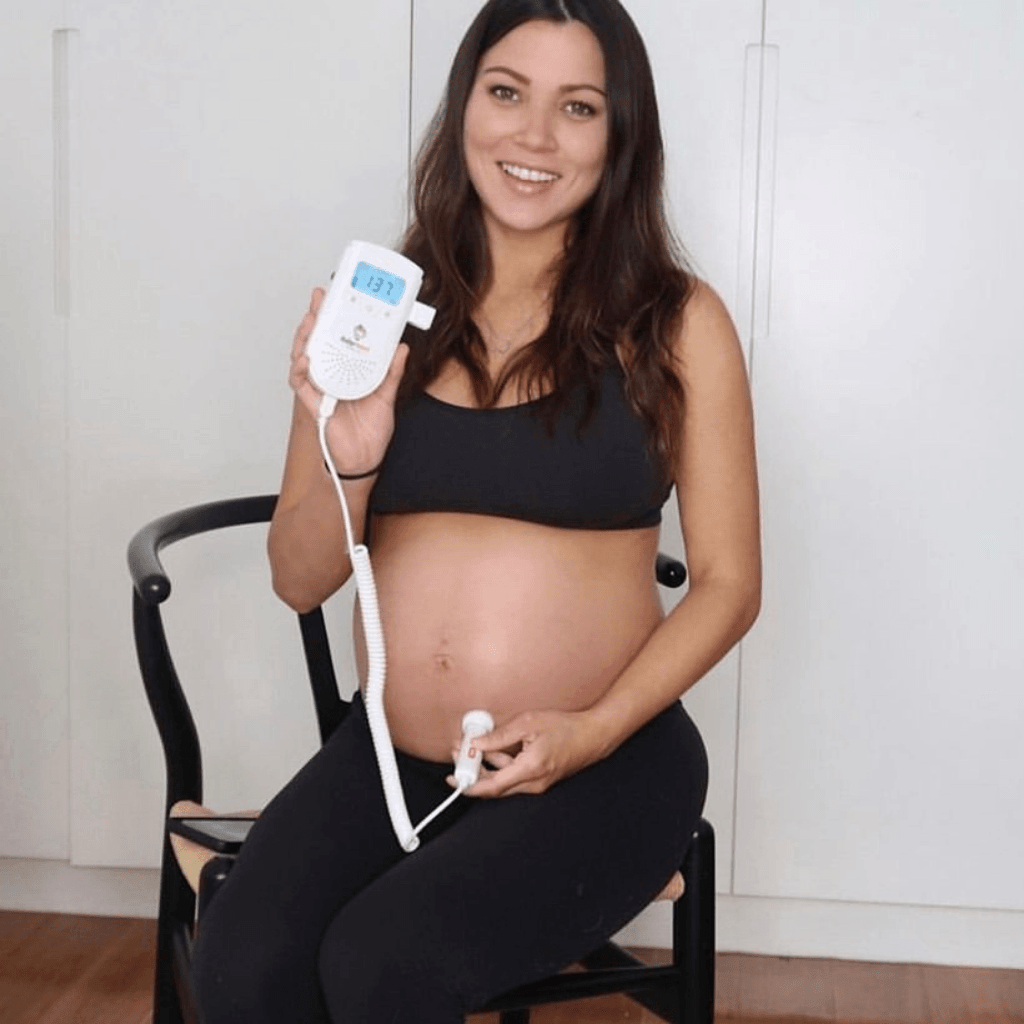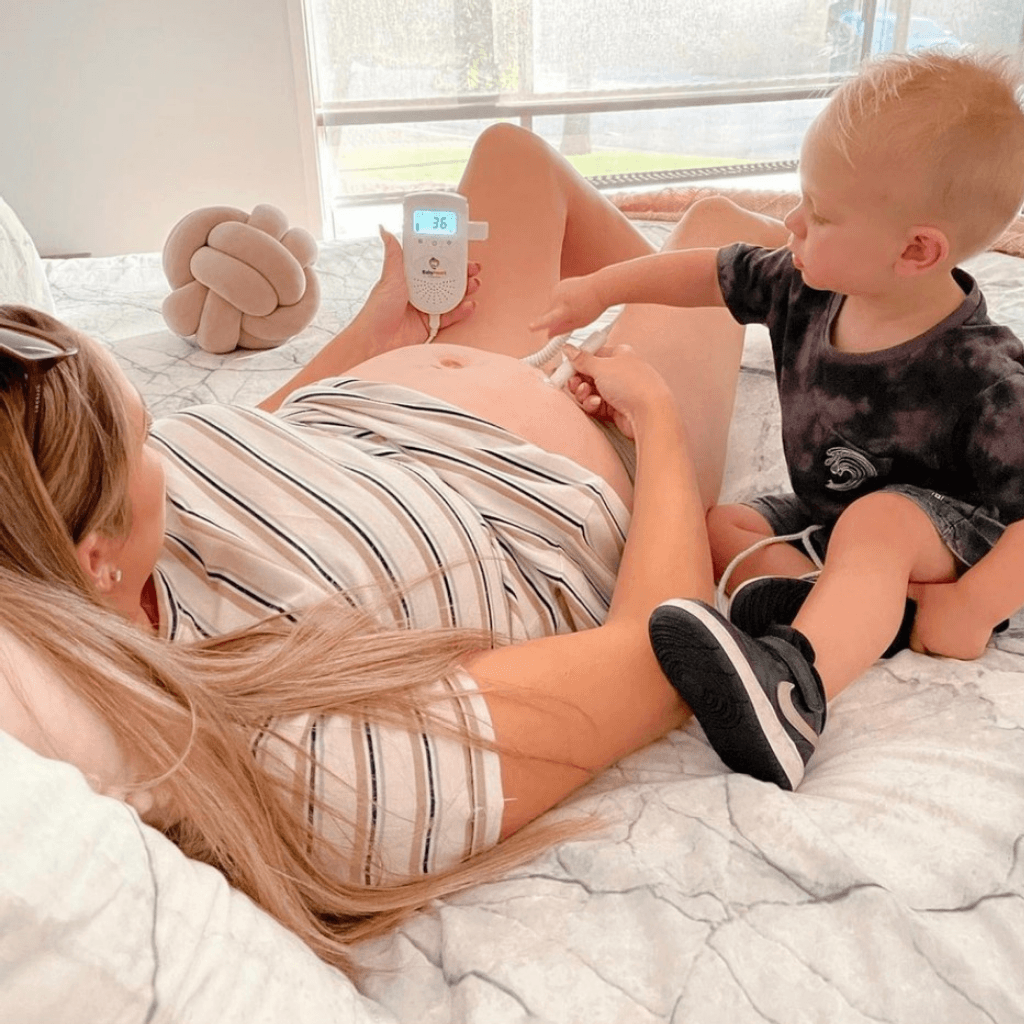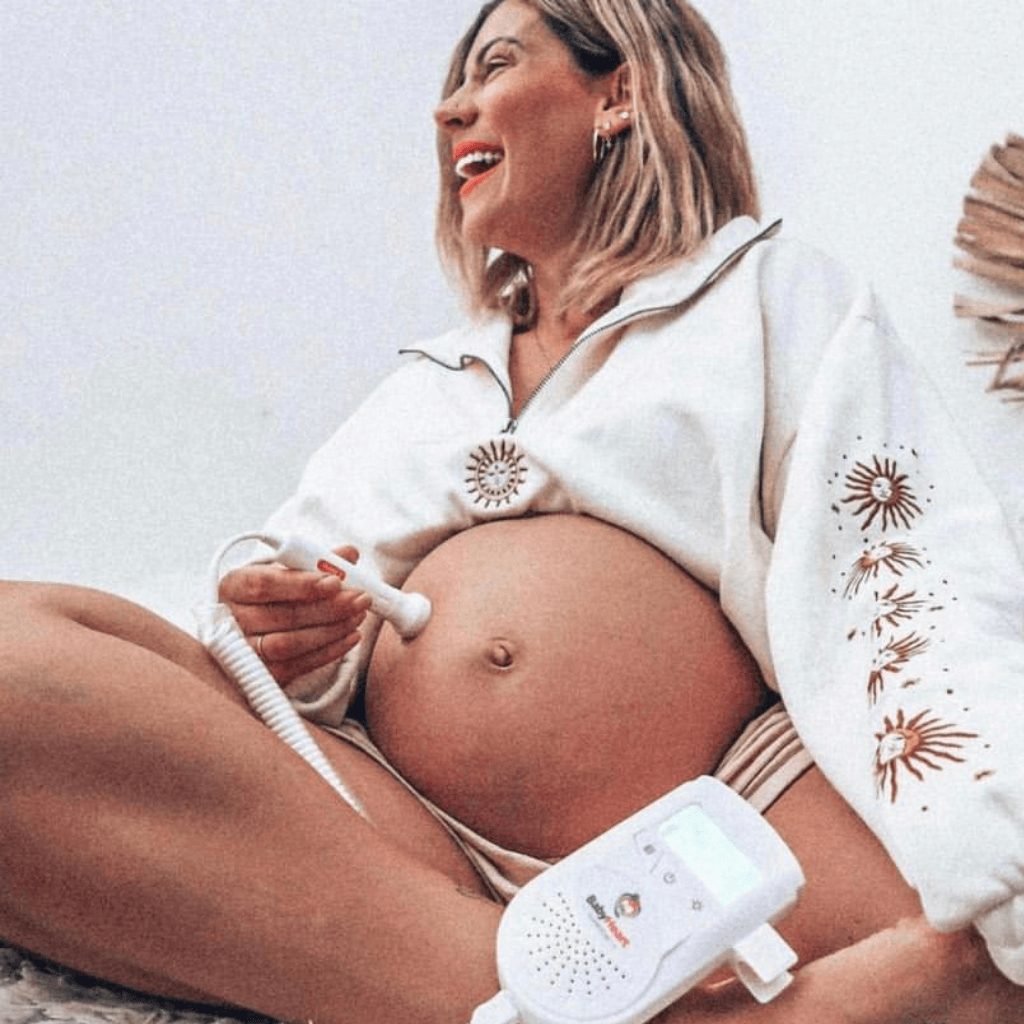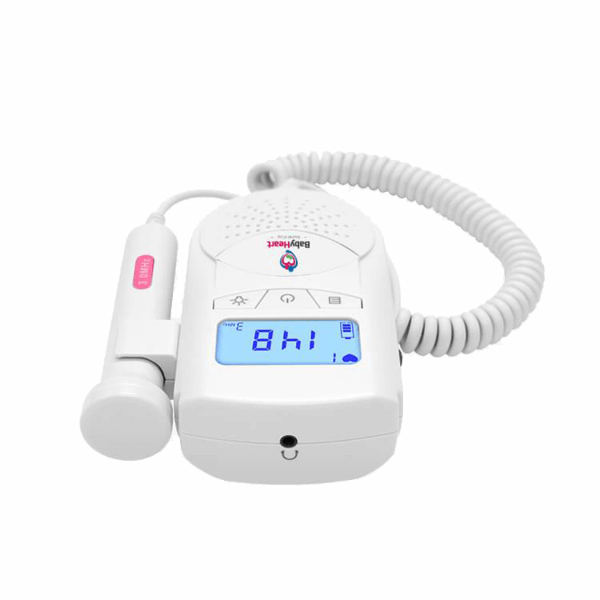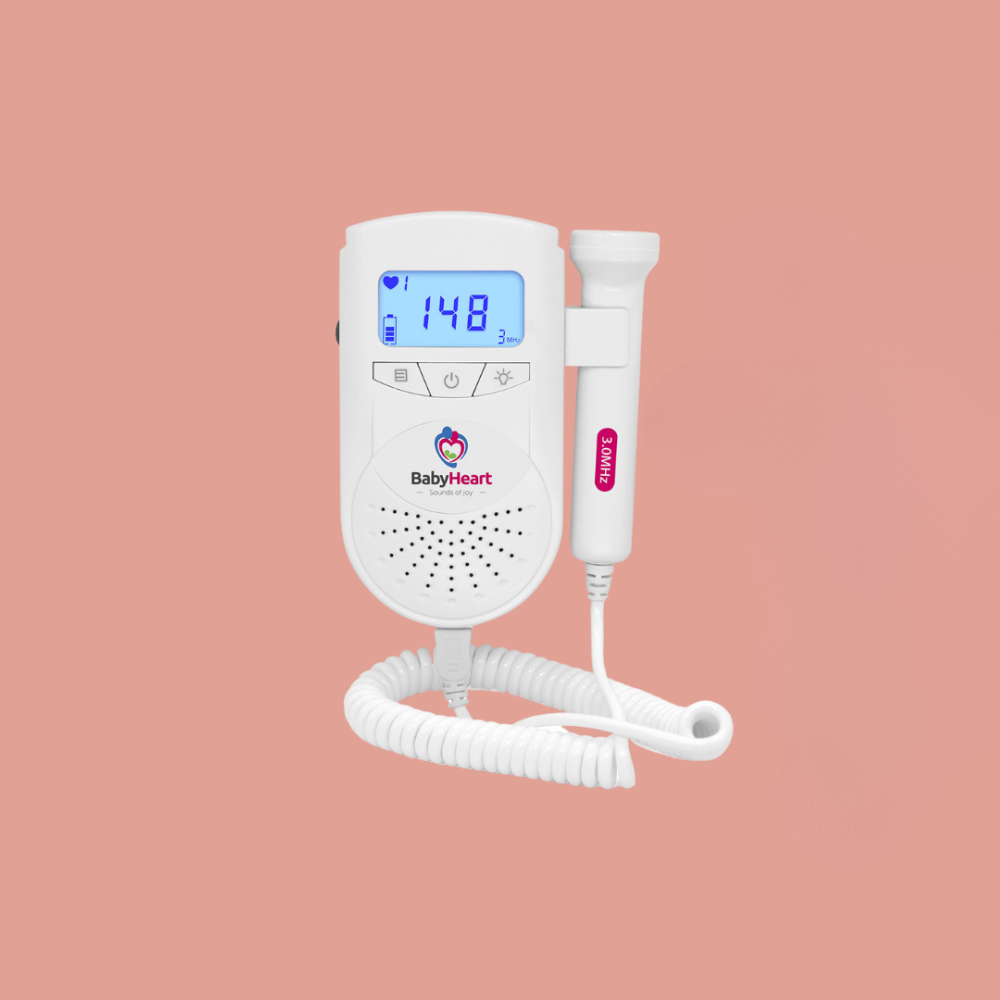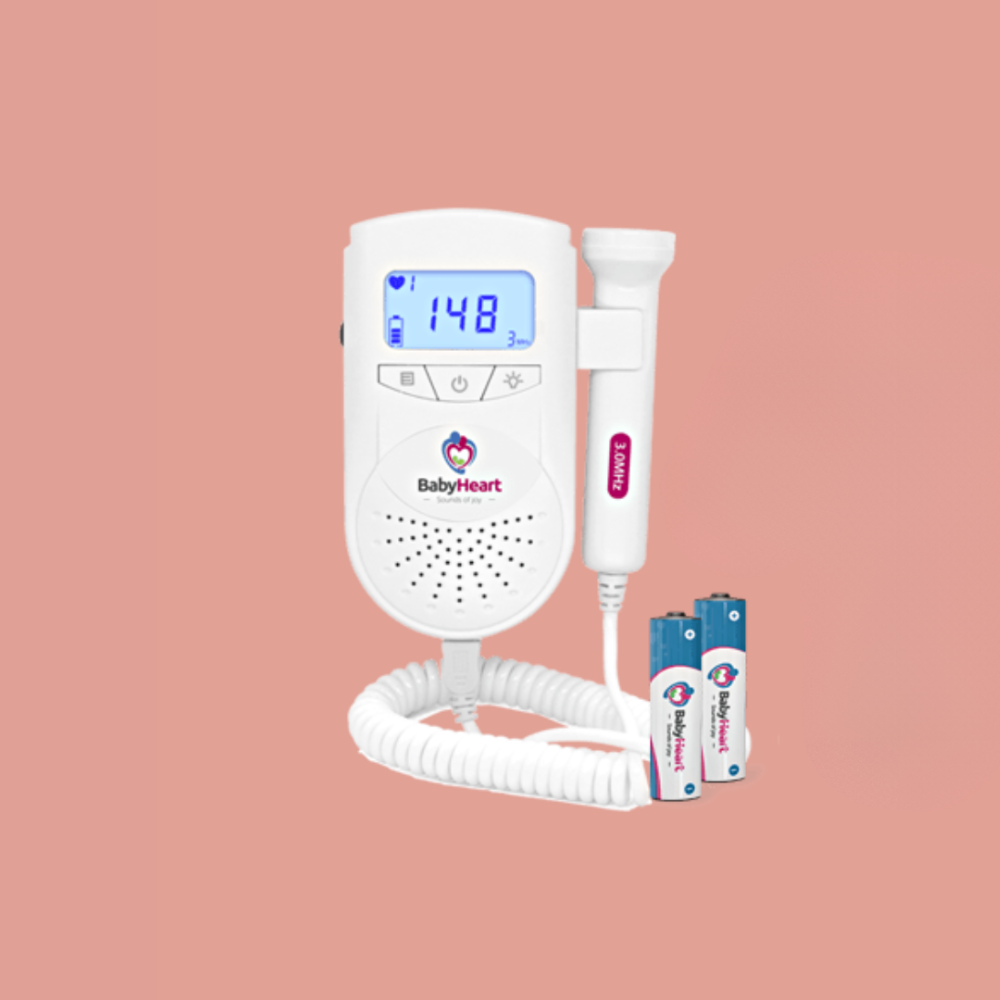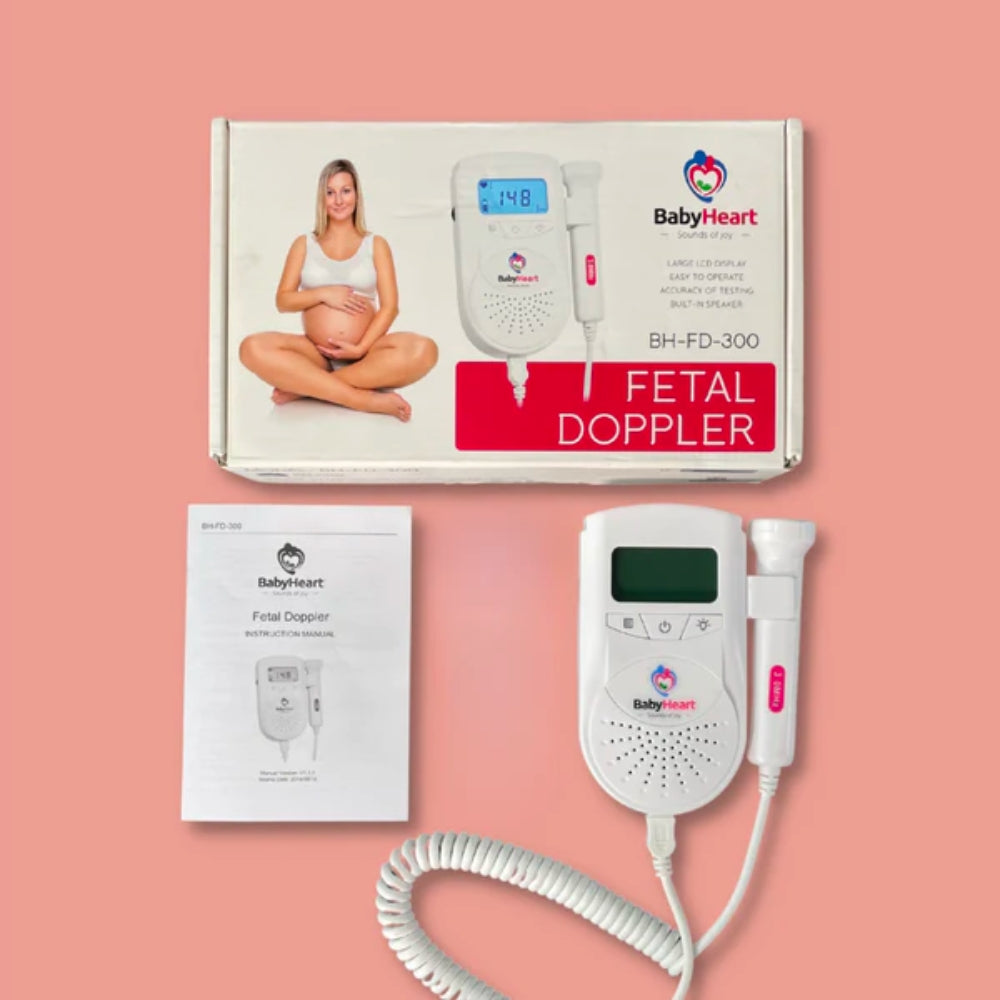 Standard Doppler
Regular price
$139.00
Sale price
$119.00
Unit price
per
Connect with your baby using BabyHeart's Standard Fetal Doppler, which offers an easy-to-read display. Note: Heart rate readings are for bonding, not for medical diagnosis. This is a lifestyle tool.
Order today and receive a complimentary, large 250mL Gel valued at $19.99!
In stock
Order now for express delivery by
Click & Collect and Same Day Delivery Available in Sydney & Perth (select at checkout).
Buy now, pay later with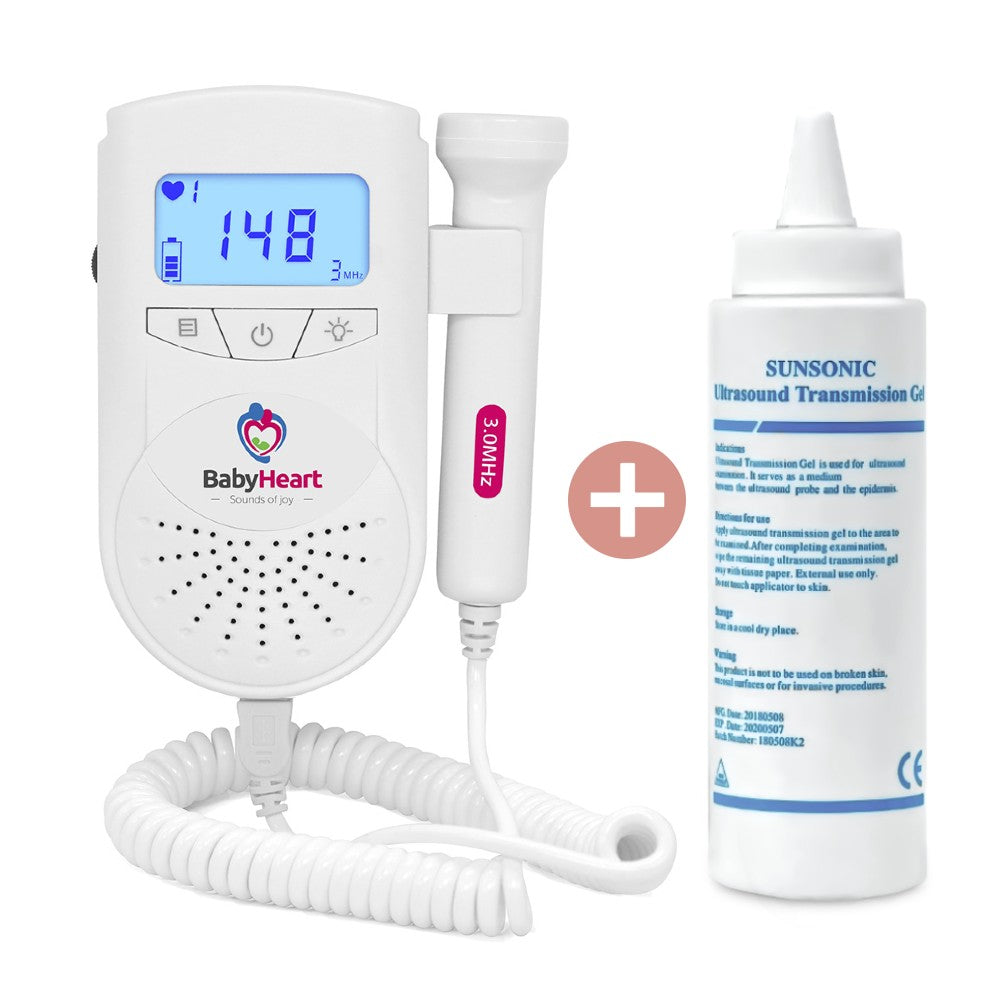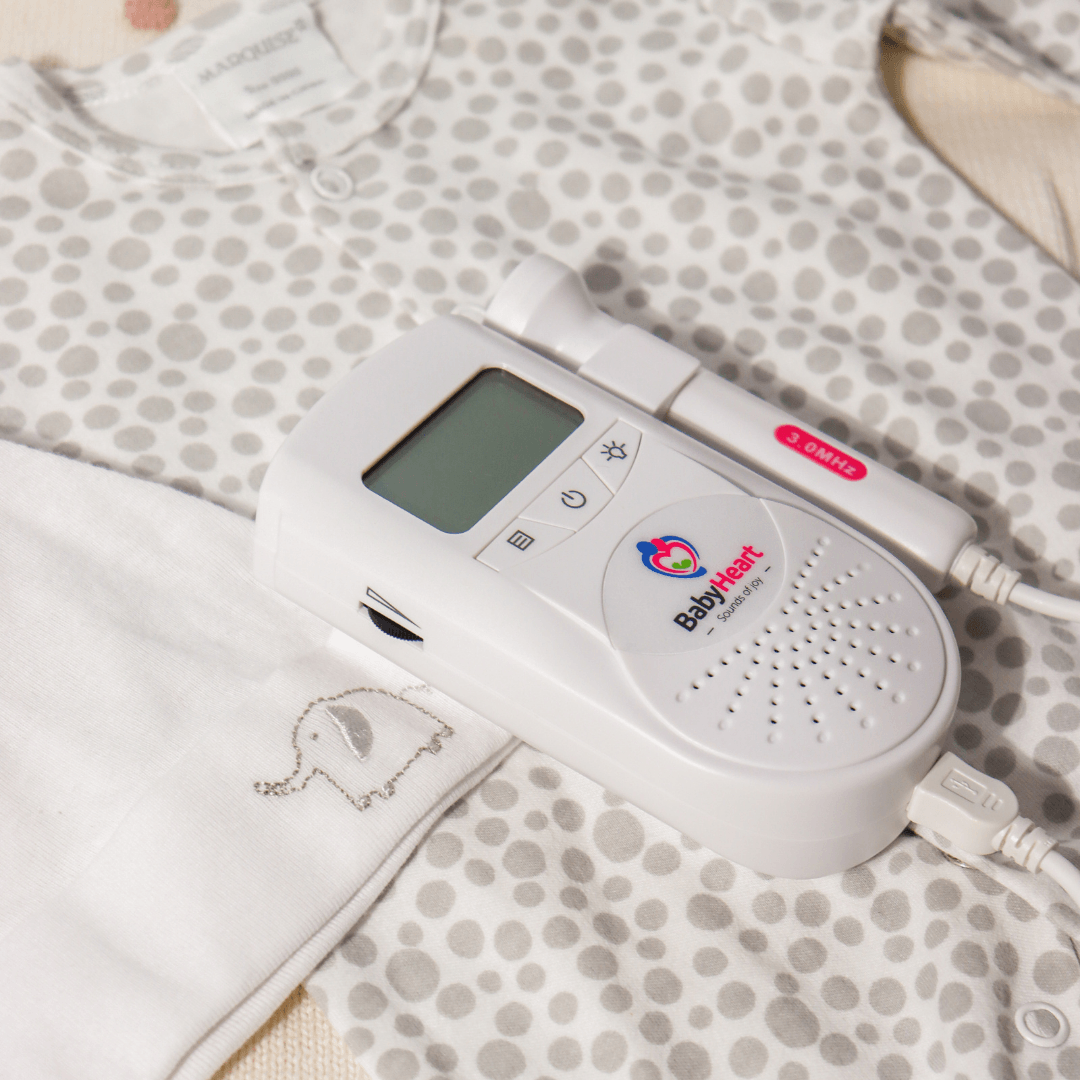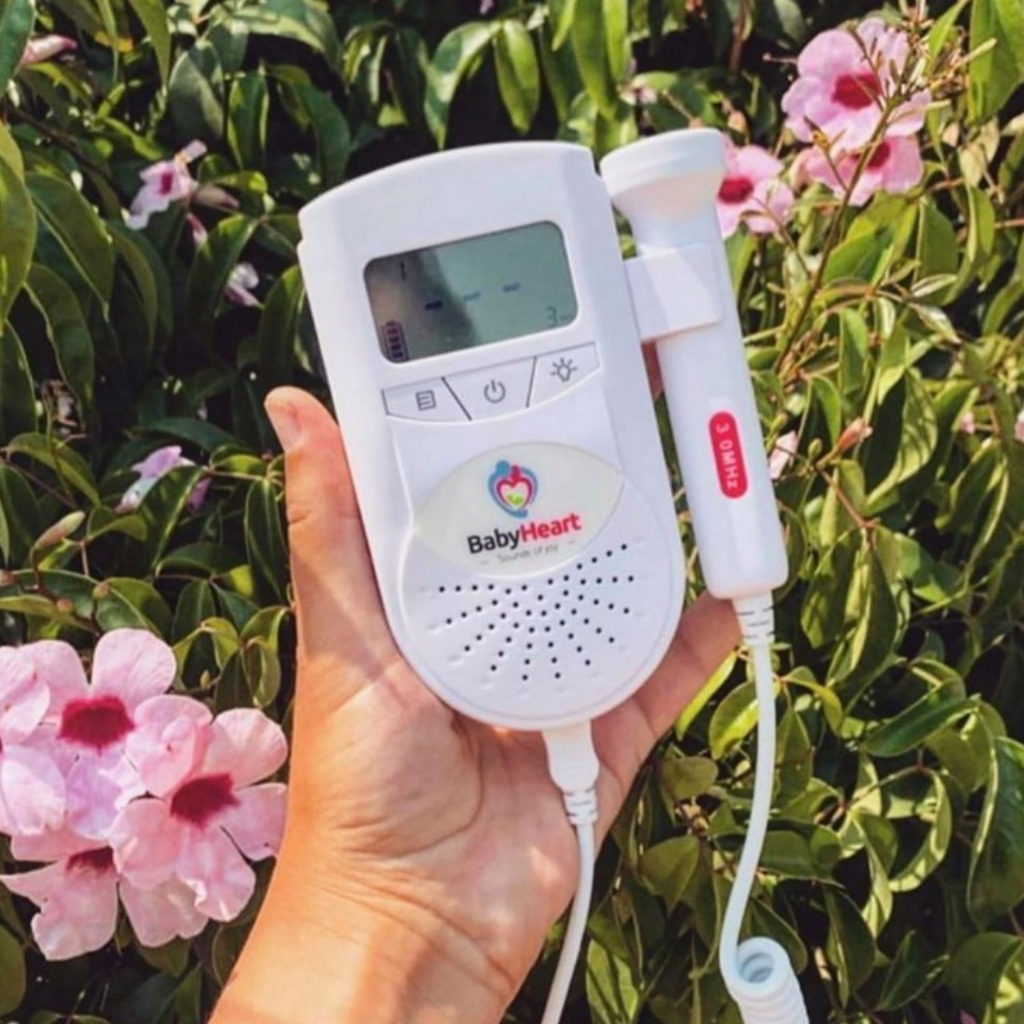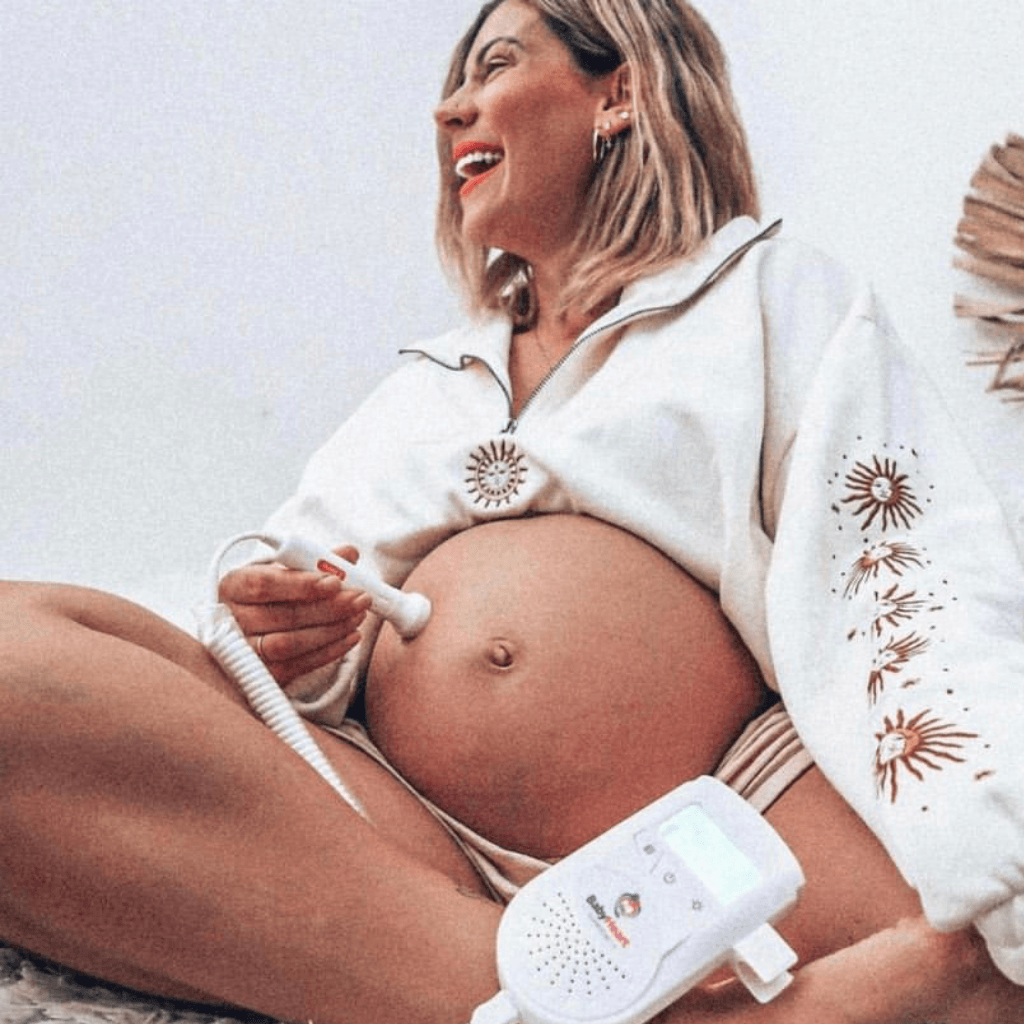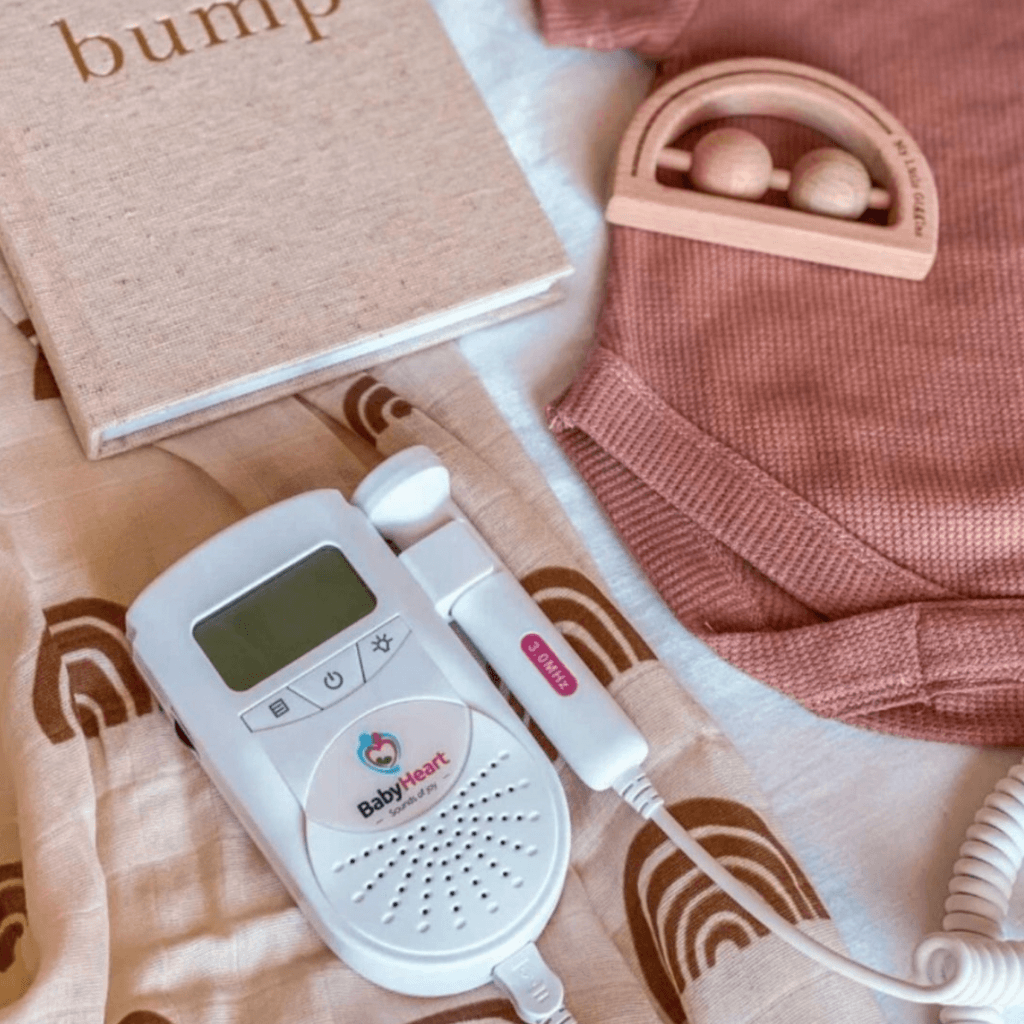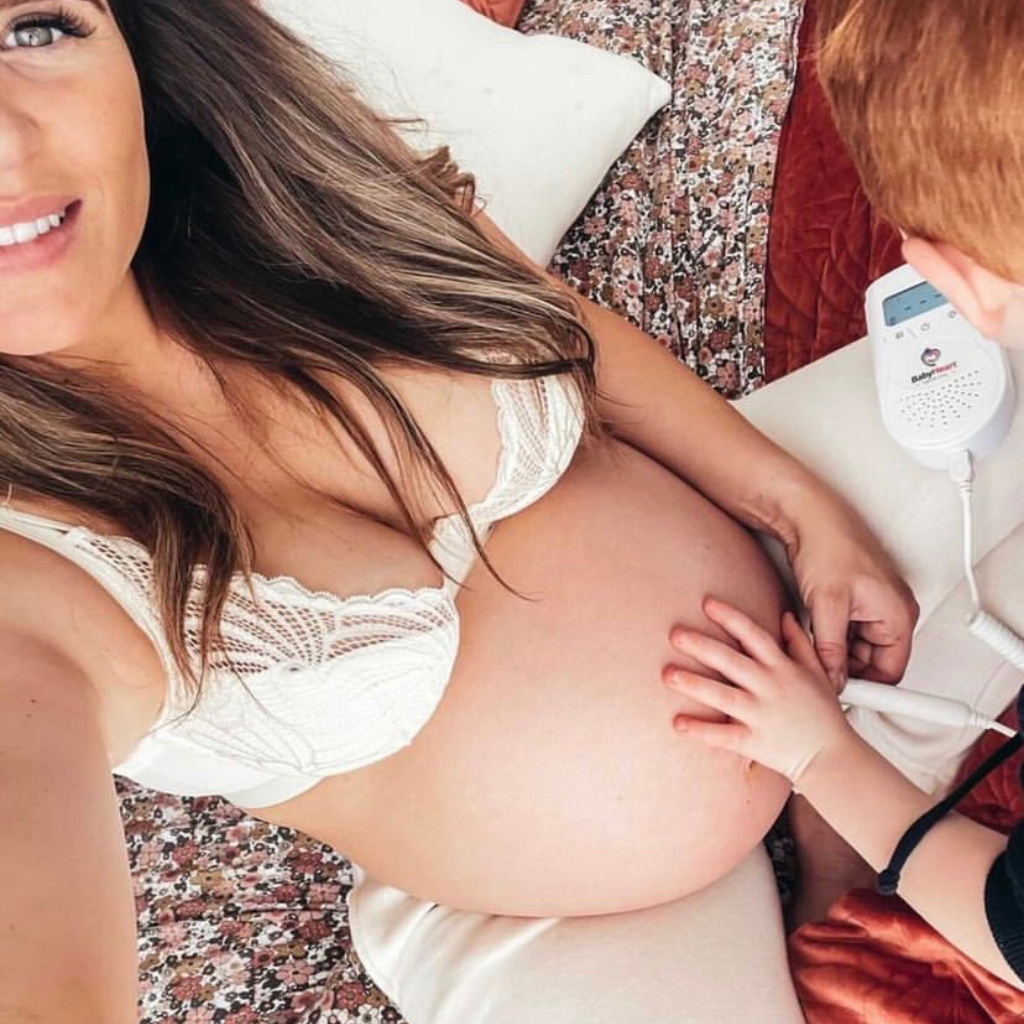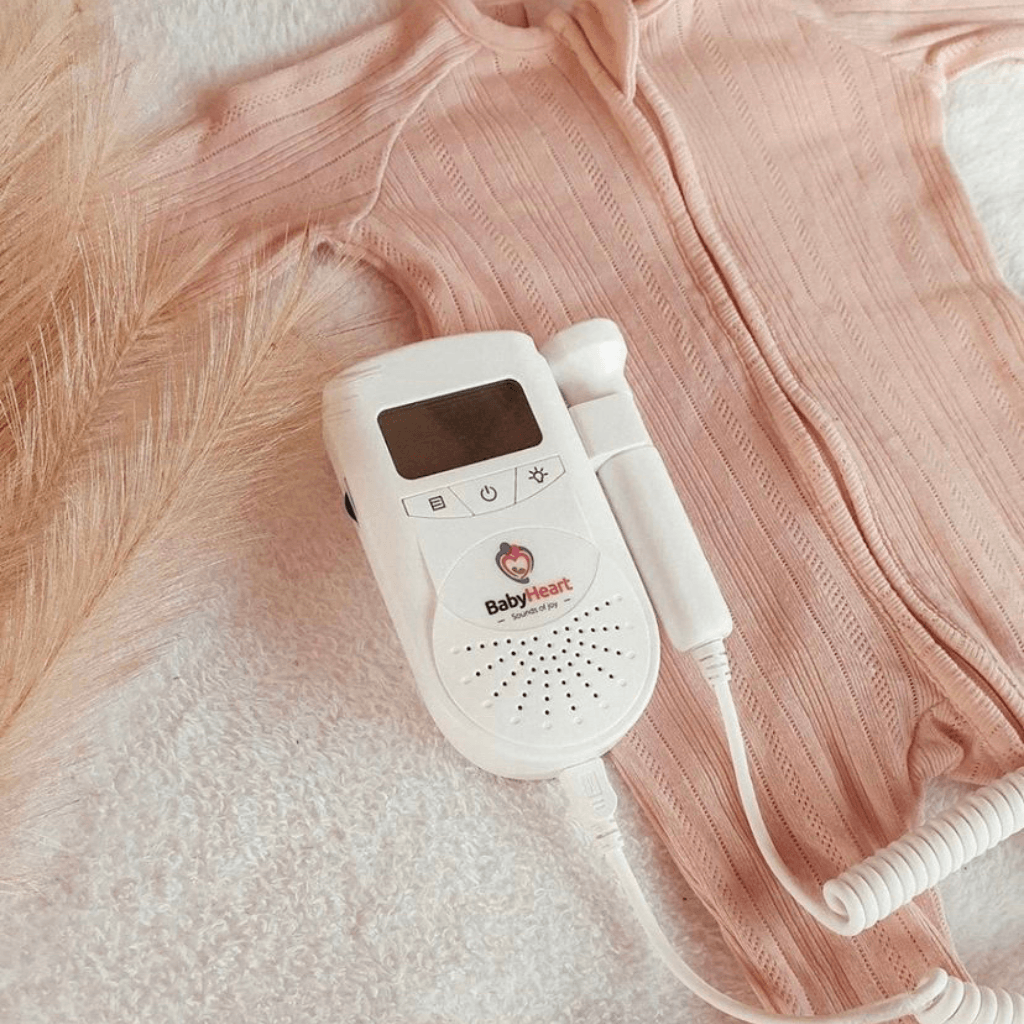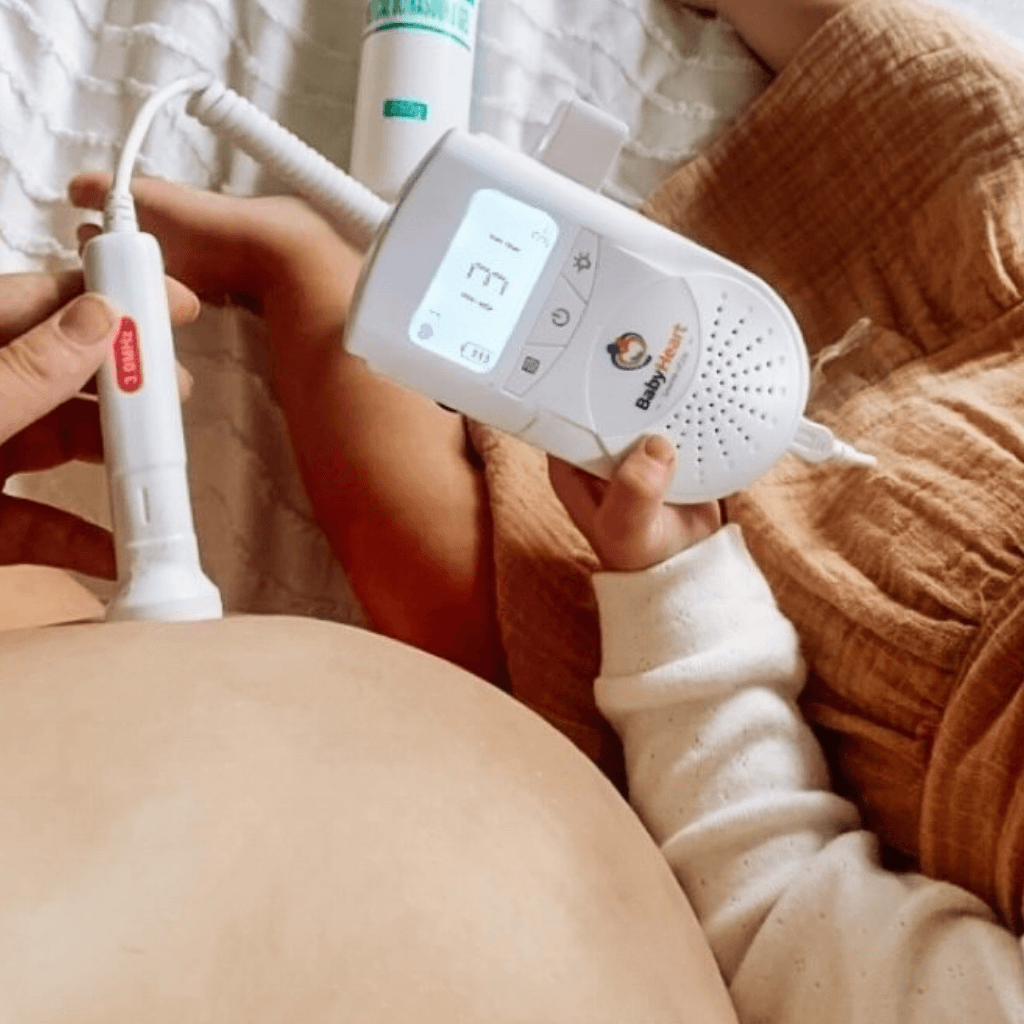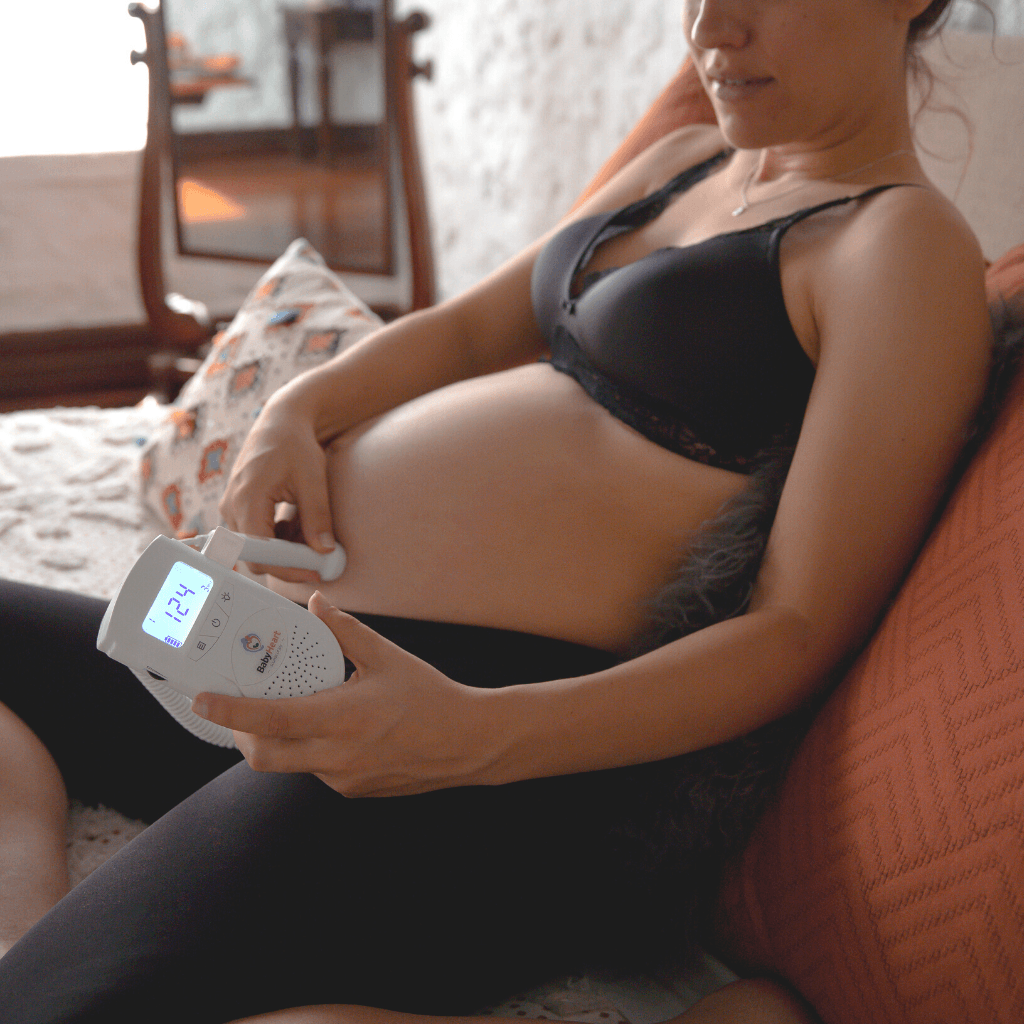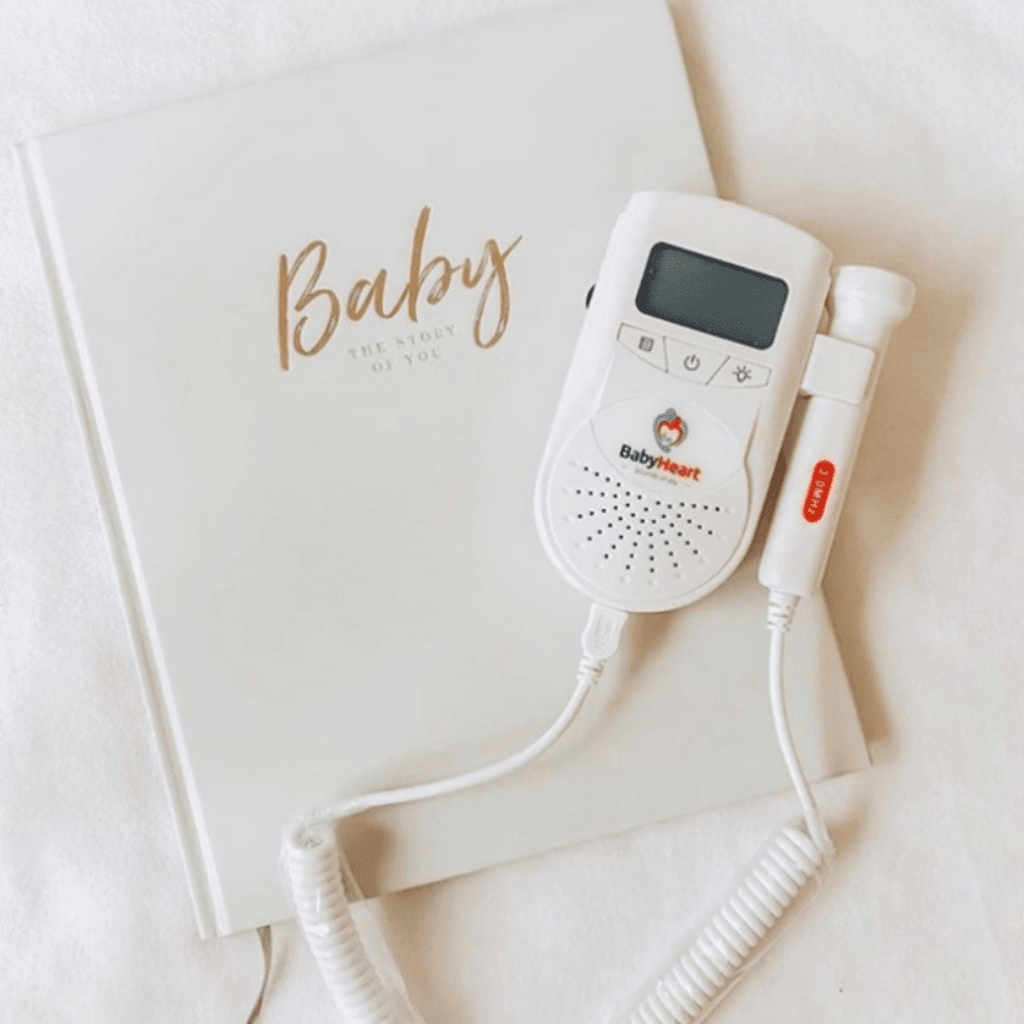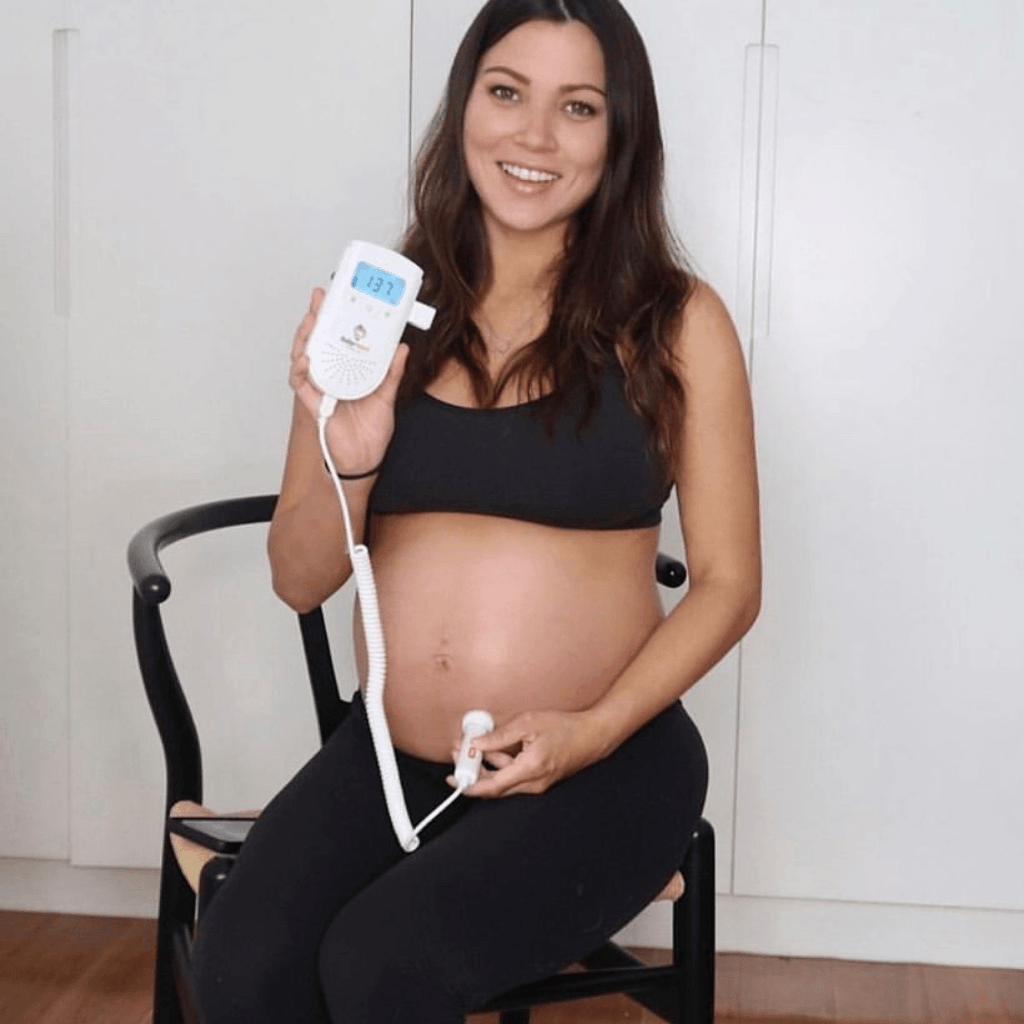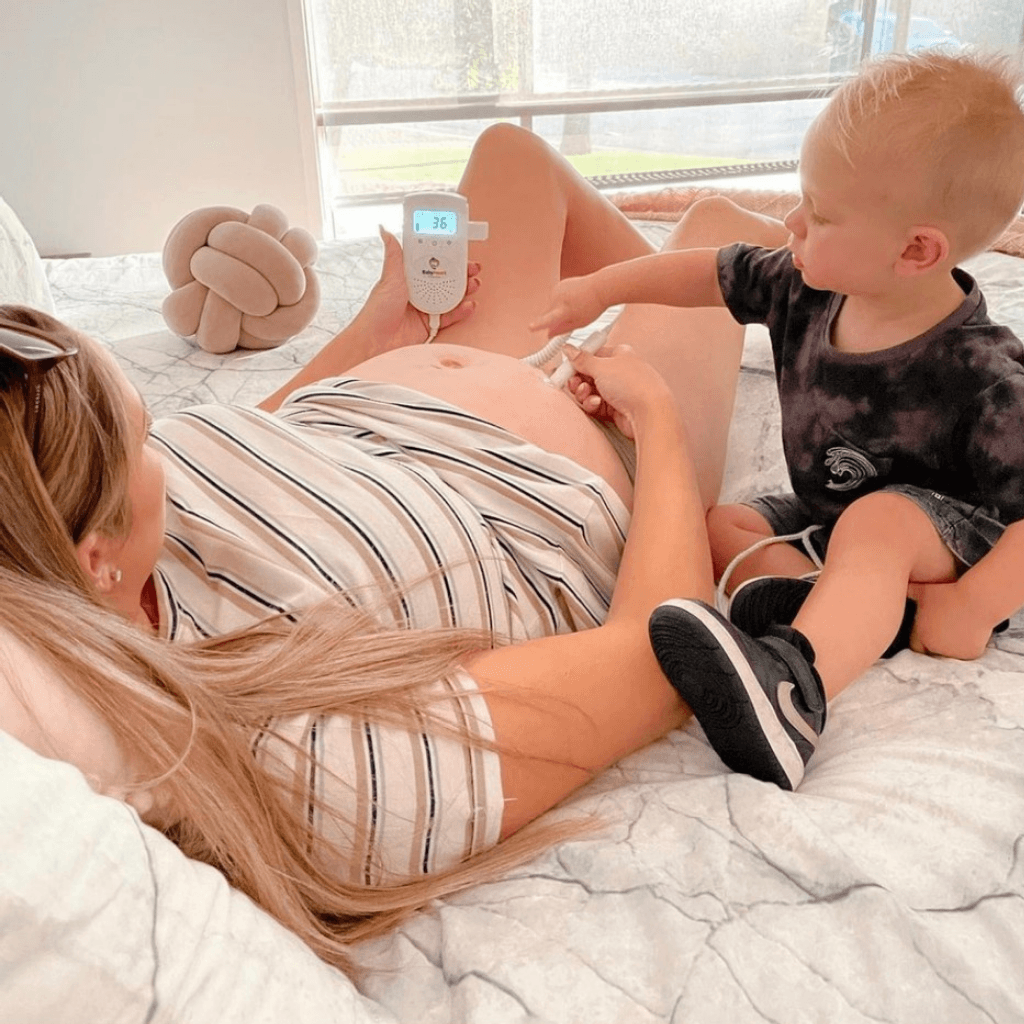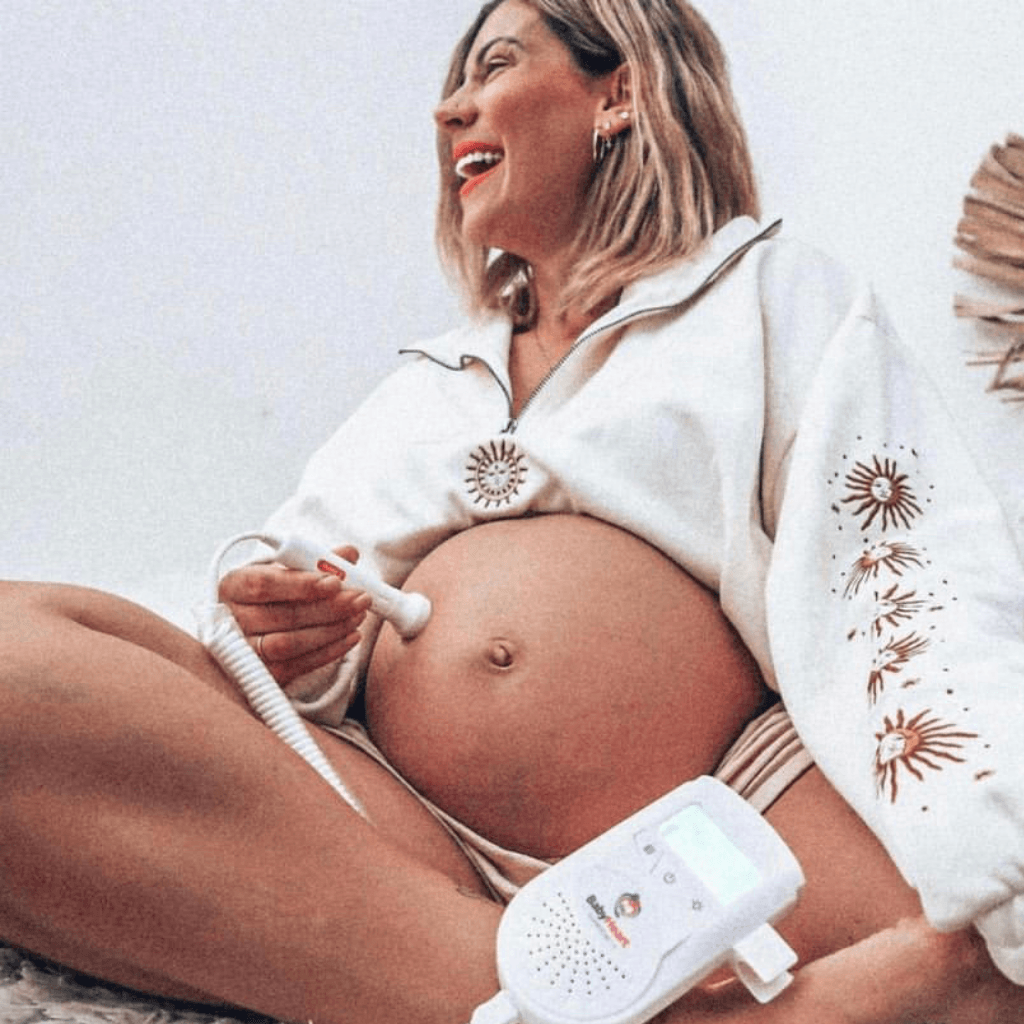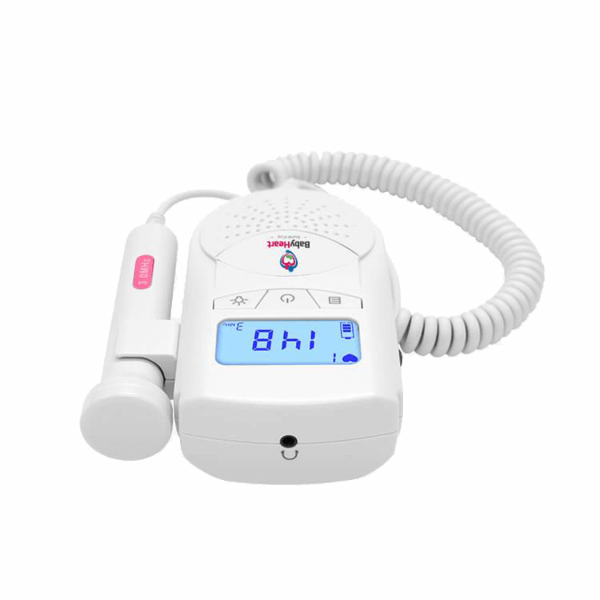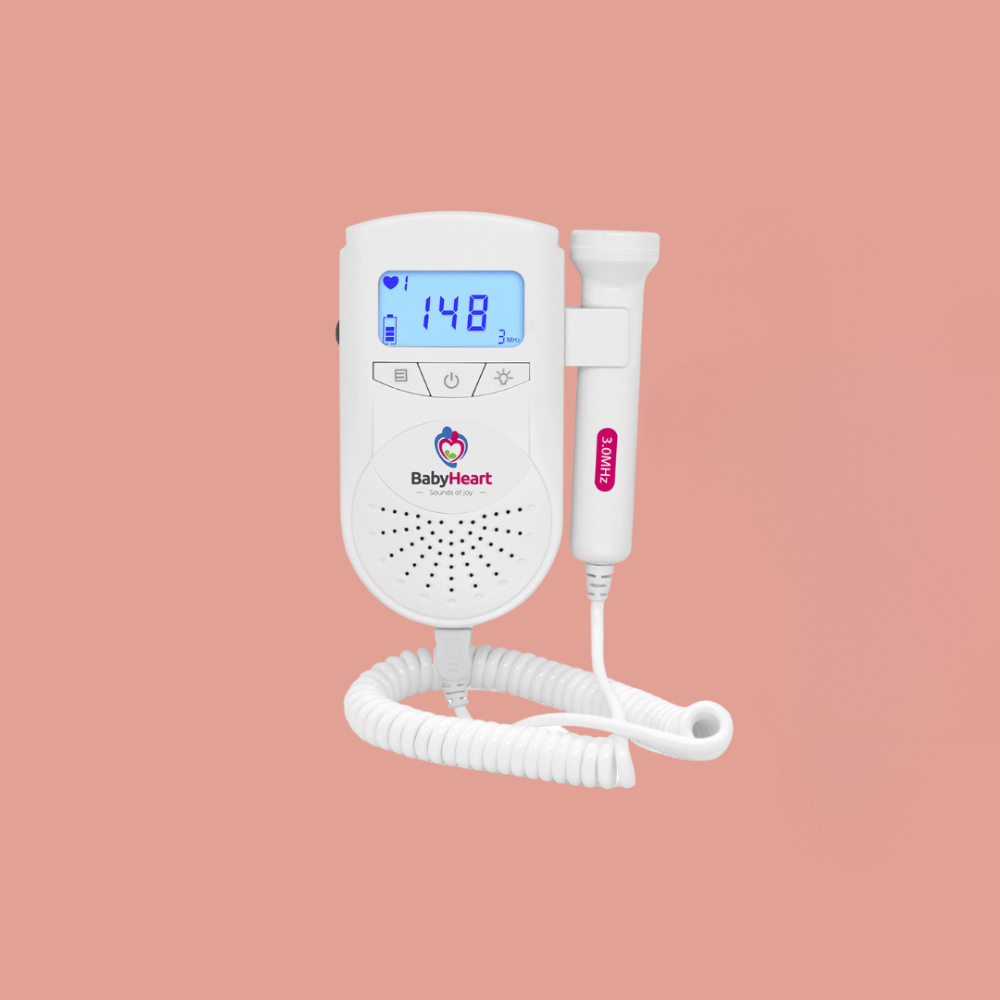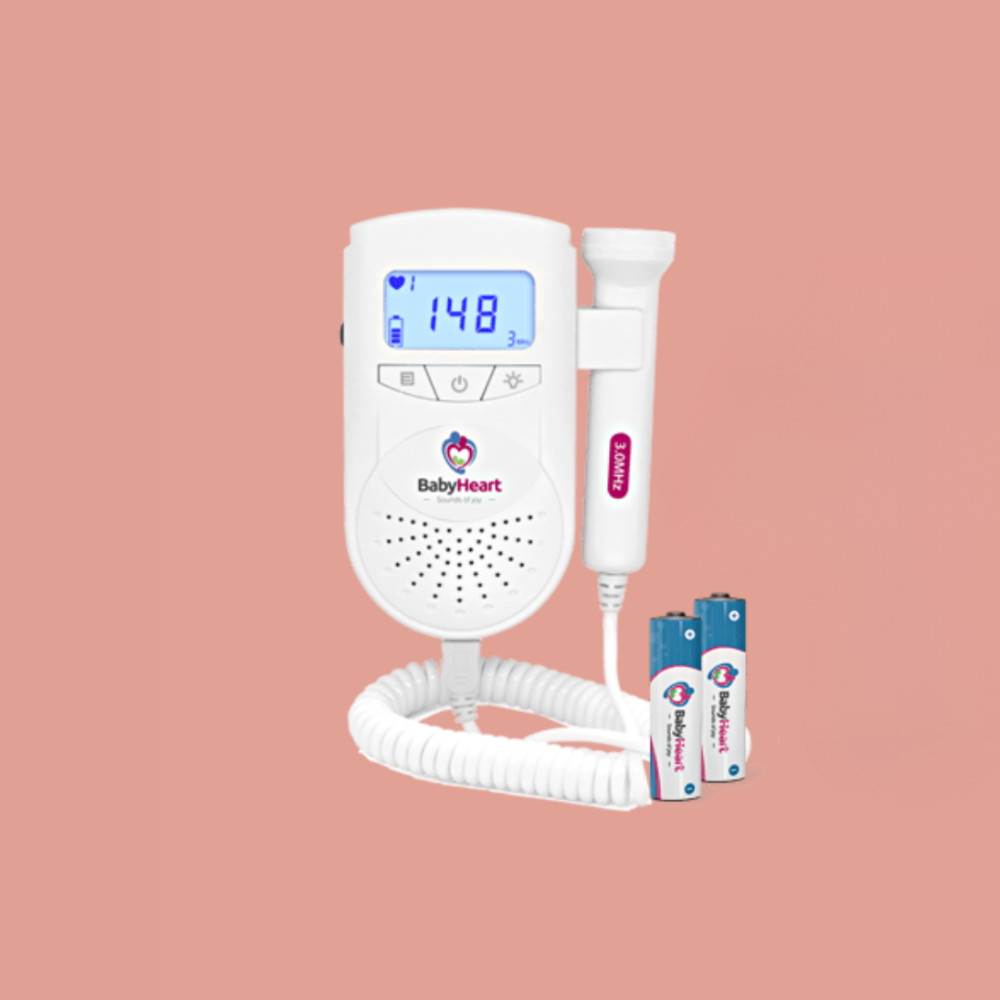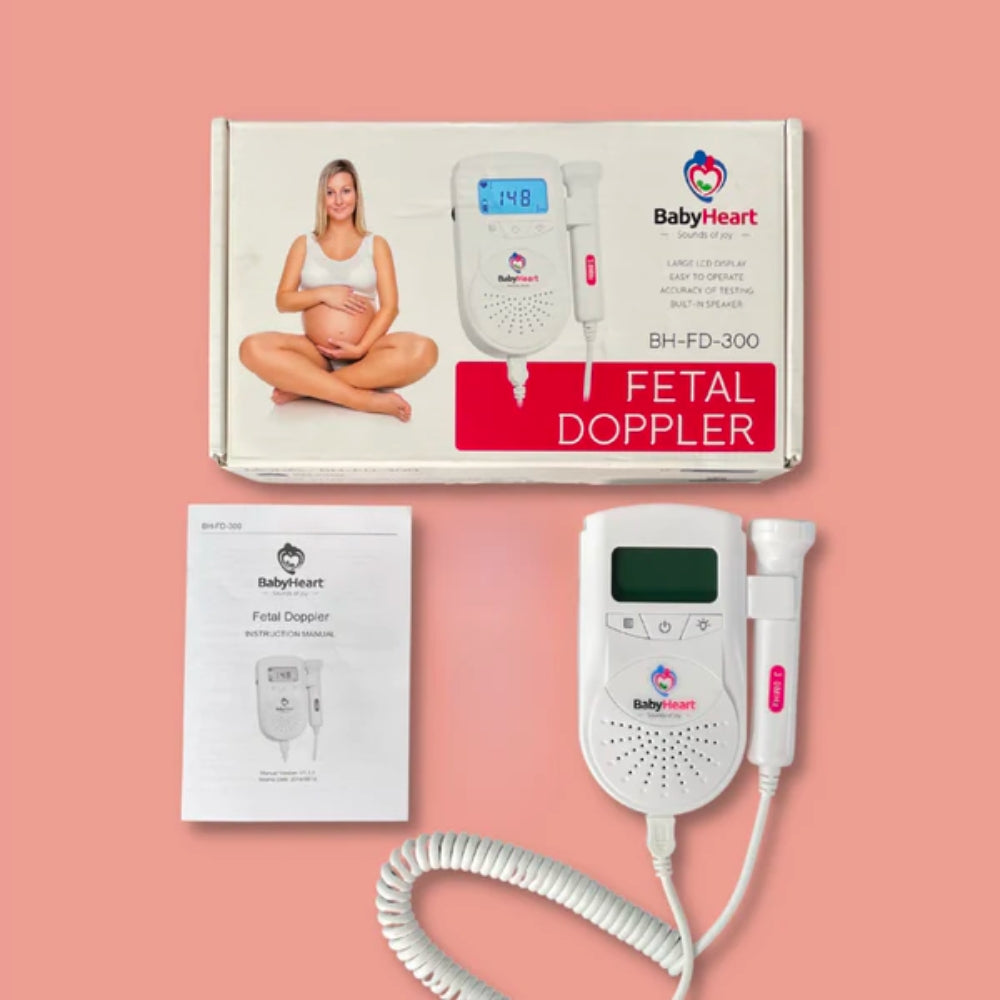 https://youtu.be/hcde7o7wprk
non
hcde7o7wprk https://youtu.be/hcde7o7wprk
BabyHeart Standard Doppler
The only thing more amazing than being able to hear your little one's beating heart inside you is to see their heart rate clearly displayed on an LCD screen for you to enjoy.
With the touch of a button, you can record these beautiful moments and share them back with family and friends, so everyone can join in your journey with you. The easy-to-read LCD screen provides some added peace of mind with its three different modes: real-time fetal heart rate display, average fetal heart rate, and manual mode which allows you to customize your experience.
Take advantage of a built-in speaker that you can share with others, or connect your headphones for a private moment that you can enjoy just you and your little one.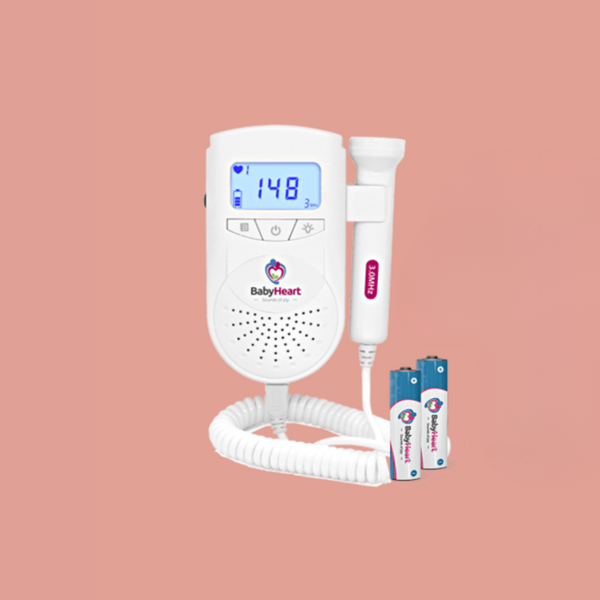 Features
3 modes: real-time fetal heart rate display mode, average fetal heart rate display mode, manual mode.
Large LCD display fetal heart rate
Backlight
Auto-off after one minute of no signal
Battery status indicator
Output for headphones
Built-in speaker
Listen and share the joys of the little one's fetal heart beat from 14-16 weeks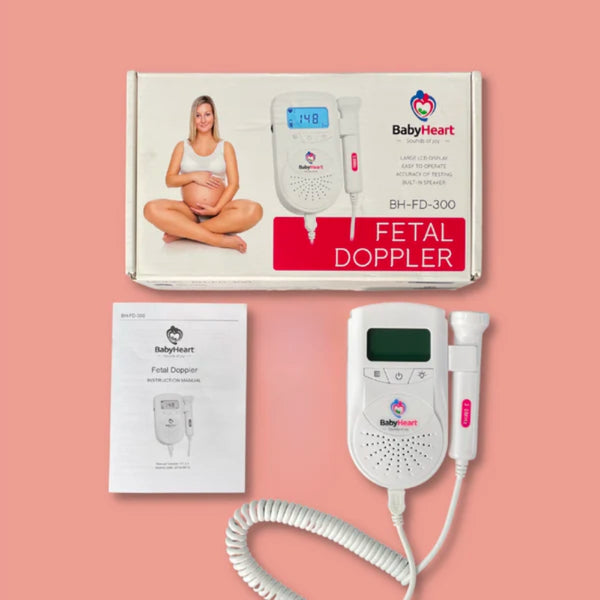 What's included
1 x main body set
1 x probe
2 x 1.5V AA LR6 alkaline batteries
1 x user manual
Bonus 250ml gel
Patch Test: To determine whether this doppler gel is suitable for your skin, first, patch-test the product on an unobtrusive area of skin, such as under your chin or behind your ears, and leave for 24 hours.
For external use only. Avoid contact with eyes. If irritation occurs, discontinue usage. Keep out of reach of children.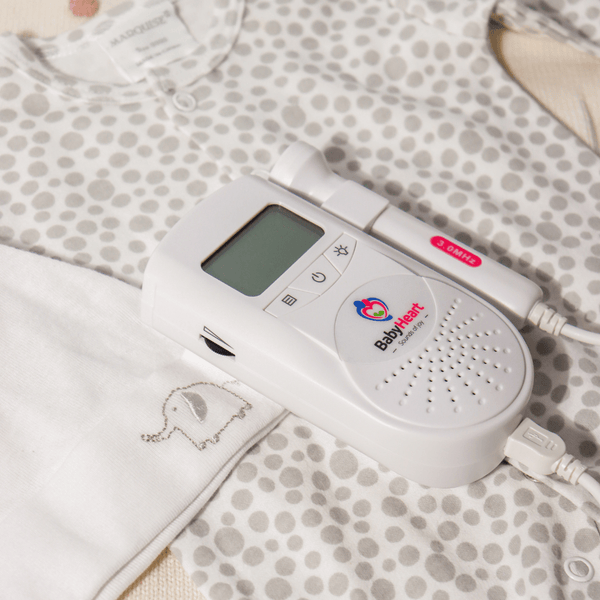 Specifications
Physical Dimensions: 130mm (L) x 100mm (W) x 36mm (H)
Weight: 250g (including batteries)
Ultrasonic Emitting frequency: 3.0MHZ
FHR Measuring Range: 50 – 240 BPM (beat per minute)
Operating temperature from -10°C to 60°C
Operating humidity from 0% to 95%
FAQs
Can a fetal doppler replace ultrasound appointments?
The fetal Doppler should in no way be considered as a substitute for formal ultrasound examinations or professional medical consultations. It is not a diagnostic or therapeutic tool.
What are the benefits of using the fetal heart rate monitor?
Fetal heart rate monitors help parents bond with their baby by listening to their baby's heartbeat.
Our BabyHeart Standard Fetal Doppler brings you closer to your little one, allowing you to listen to your baby's heartbeat with ease on the intuitive LCD display. While it delivers high accuracy, please note that this device is intended for enhancing your bonding experience and is not a substitute for professional medical advice, diagnosis, or treatment. Always seek the advice of your healthcare provider for any questions you may have regarding your pregnancy.
BabyHeart Best Sellers
We have products designed and tested by real mums to take you from pregnancy and beyond. Can't find what you are looking for? Get in touch with our friendly staff for assistance